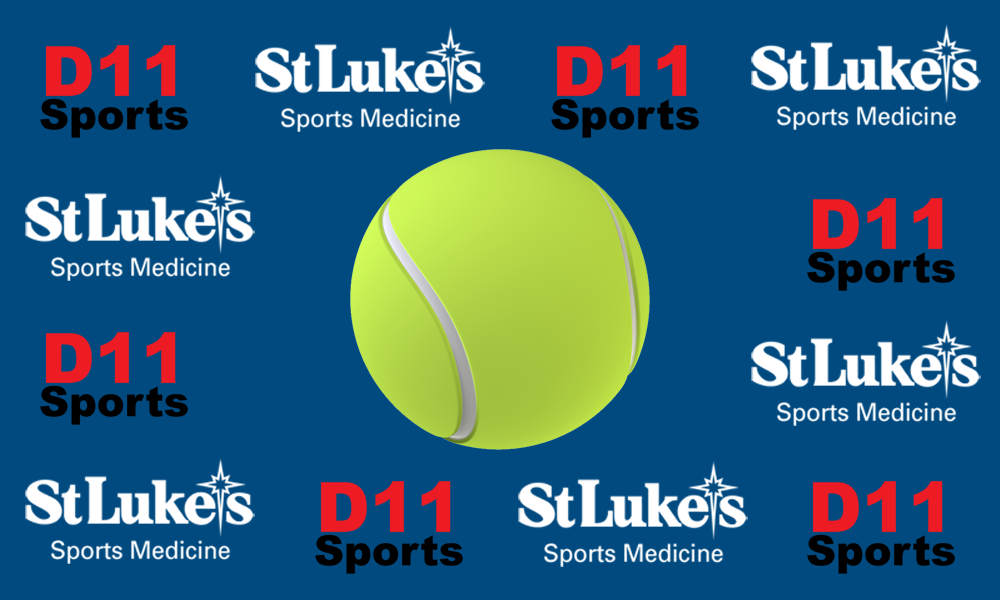 Player Name: Michael Andres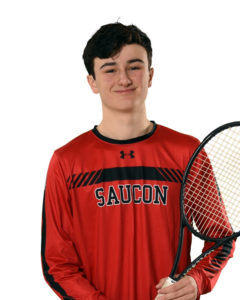 School: Saucon Valley
Year: 2020
Sport: Tennis (B)
Position(s): Singles
GPA: 4.475
Starting Experience: 3 years
2019 Stats: Match record of 12-3, including 3-0 in the Colonial League Tournament.
Honors: Gold medal, Colonial League 2nd Singles
Colonial League 1st Team All-League
Coaches Comments: Michael was injured in 2019, missing 8 matches. Still he managed to win gold in the Colonial League tournament. He is now recovered, and is among the favorites to win gold in both our league and District 11 singles.
Photo Credit: Christmas City Studios