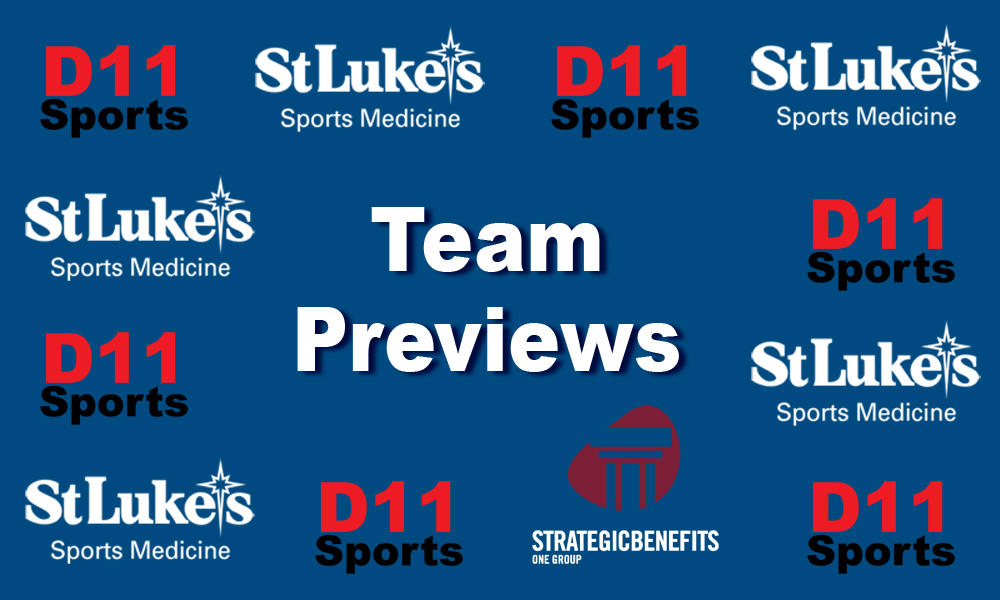 Head Coach: Matthew Velekei (4-years)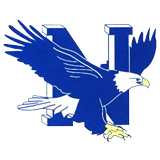 Assistant Coaches:
Joseph Scanlon
Sport: Volleyball (B)
Team Name: Nazareth Area High School Blue Eagles
League: EPC
2022 Record: 10-9 (Record Includes District Playoffs)
Key Players Lost:
Christopher Apruzzi – Libero (L)
Key Returning Players:
Ross Ellis, Senior – Setter (S)
Dedicated to running an effective and efficient offense.
Jack Hasker, Senior – Opposite Hitter (OPP)
Motivates teammates to play to their best potential, while maintaining high energy as a key blocker at the net on defense.
Owen Hasker, Junior – Middle Hitter (MH)
Aggressive middle hitter who moves quickly to block on defensive, as well as, fast to execute various offensive plays.
Luke Madson, Senior – Outside Hitter (OH)
Leader on the volleyball court who is both smart and agile. Has a very powerful swing, which allows him to be an aggressively strong offensive player.
Key Newcomers:
Jackson Biechy, Sophomore – Outside Hitter (OH)
Noah Bogar, Sophomore – Defensive Specialist (DS)
2023 Outlook: We have an experienced senior player line-up this season, but will focus our best potential on one practice and one game at a time. #GoBlueEagles