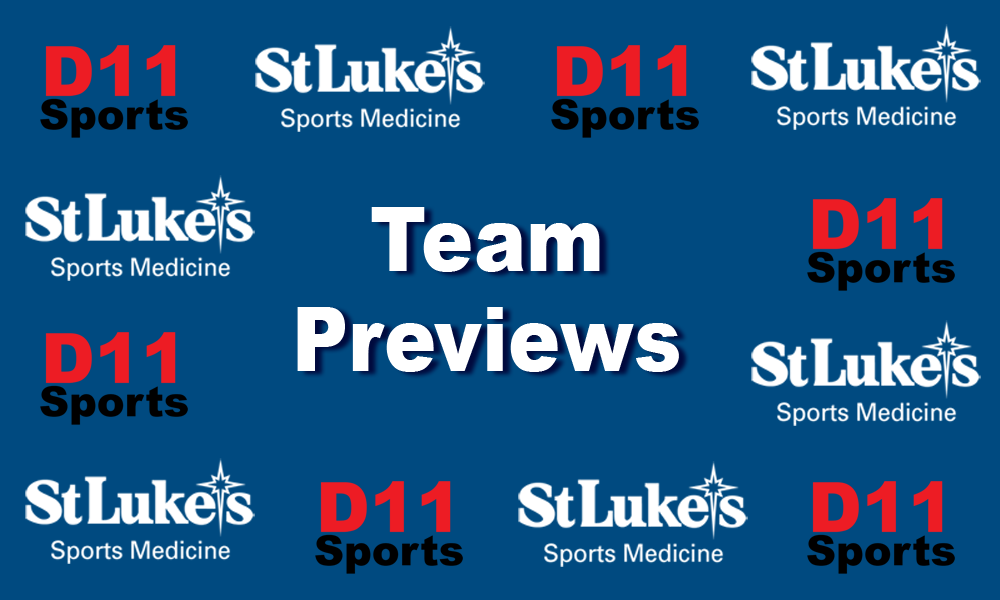 The 2021 Girls Basketball preseason is underway and the Lady Crusaders are gearing up and getting ready. The team finished their 2020 season as District XI Champions.
The Lady Crusaders are an up and coming program with a lot of underclassmen, but with the guidance and experience of two seniors Raegan Cooper and Anna Micklos, the Lady Crusaders have great potential for their season. Senior Anna Micklos said, "We have strong reliable players coming in who always give it their all at every practice which is what we need this season." Coach Josh Kopp of the Lady Crusaders said, "We have had a really strong turnout to our preseason workouts and open gym, and I have been very pleased with the effort and enthusiasm displayed when they are in the gym together."
After the Crusaders' preseason scrimmages this past weekend, Senior Raegan Cooper said, "I think if we keep working hard and come together as a team, we will surprise a lot of people." The Lady Crusaders open their regular season on December 4th at 6:45pm against Wilson Area at Notre Dame.