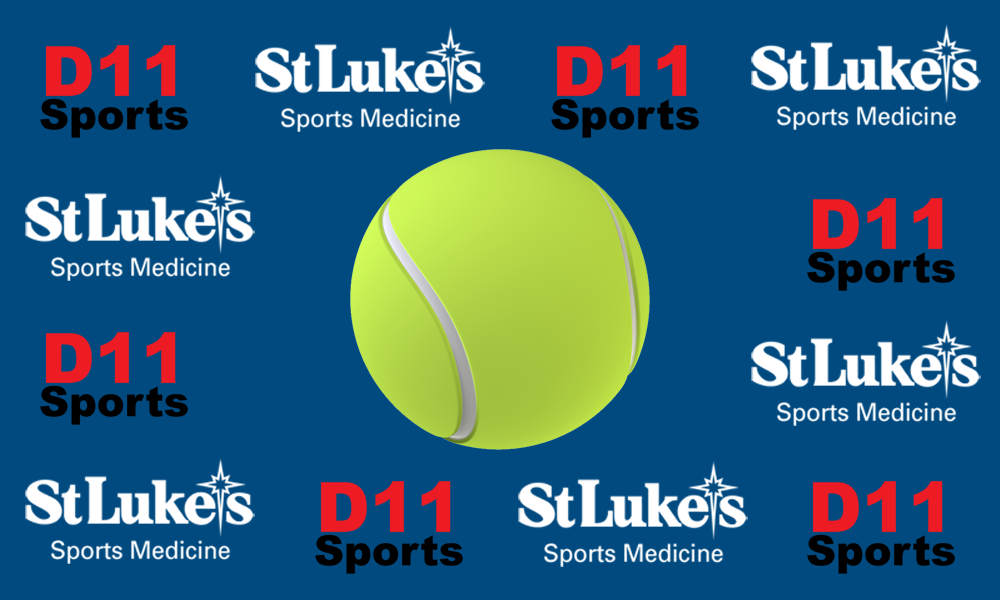 Player Name: Nolan Rehrig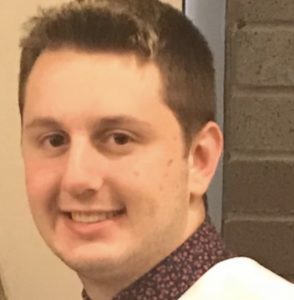 School: Jim Thorpe Area
Year: 2020
Sport: Tennis (B)
Position(s): #3 singles
GPA: 101.71
Other Sports: Football
Starting Experience: 3 years
2019 Stats: #4 on the ladder. he played #1 doubles. His record was 7-5.
Played in the district doubles tournament.
Coaches Comments: Nolan only played 3 years but he became a very good doubles player. He became a very good net player! He worked very hard to break into the singles line up this season. It would have been fun to see what he would have accomplished playing singles this year.
Photo Credit: Jodi Spang