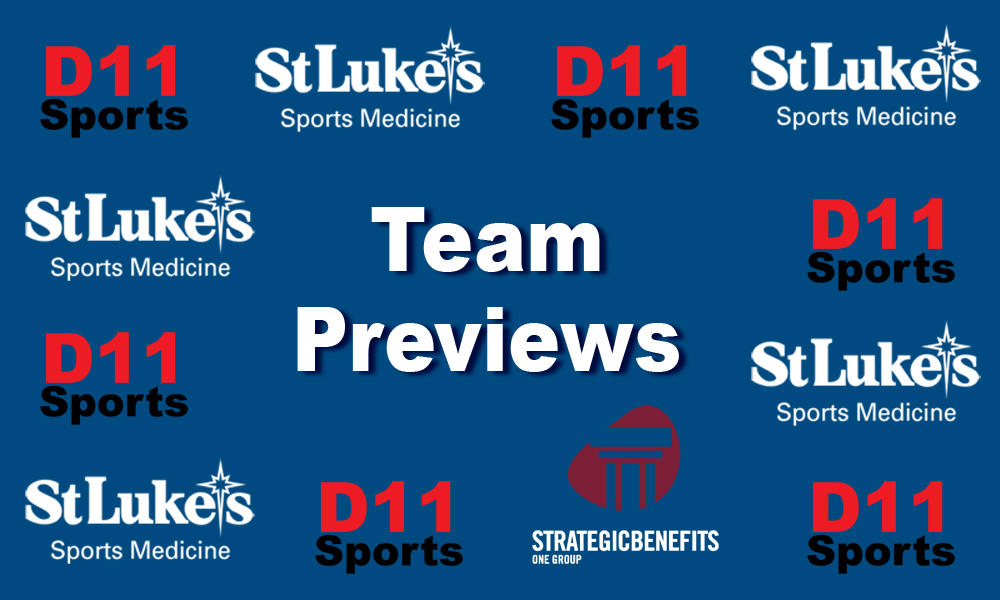 Head Coach: Sue Arndt – 6 years (57wins 27 losses)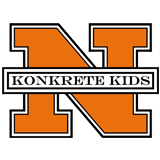 Assistant Coaches:
Luis Roman – Assistant to the Varsity
Helene Quaintance – JV
Rich Arndt – Volunteer
Jessi Olang – Volunteer
Lindsay Olang – Volunteer
Sport: Volleyball (B)
Team Name: Northampton Konkrete Kids
League: EPC
2022 Record: 23-3
Key Players Lost:
Keller Repasch – Setter
Jackson Fehnel – Outside Hitter
Duane Milnes – Outside Hitter
Johnny Martinez – Middle Blocker
Alex Schoenen – Middle Blocker
Austin Shetayh – DS
Key Returning Players:
Landon Nickischer – Junior, 6'3″, Opposite – 123 Kills – Landon started as a sophomore and did a great job as our opposite. Landon has worked hard during the off season to continue making an impact on the court
Nolan Yost – Senior, 5'11, Setter, 180 assists and 86 Aces – Nolan did an amazing job as our backup setter last year. He worked hard during the season and off season to earn his position as starting setter.
Logan Crossett – Senior 5'10, Outside Hitter – Logan saw time last year as an outside hitter. Logan is a work horse and will lead the team well by example this year.
Key Newcomers:
Jake Crossett – Senior, 6'3″ Middle Blocker –
Logan Berger – Sophomore 6'2″ Middle Blocker
Matt Everhart – Senior 5'10" Libero/DS
2023 Outlook: Along with the teams work ethics and drive, we should do well defensively. This team has its sights set on competing well, no matter the outcome.