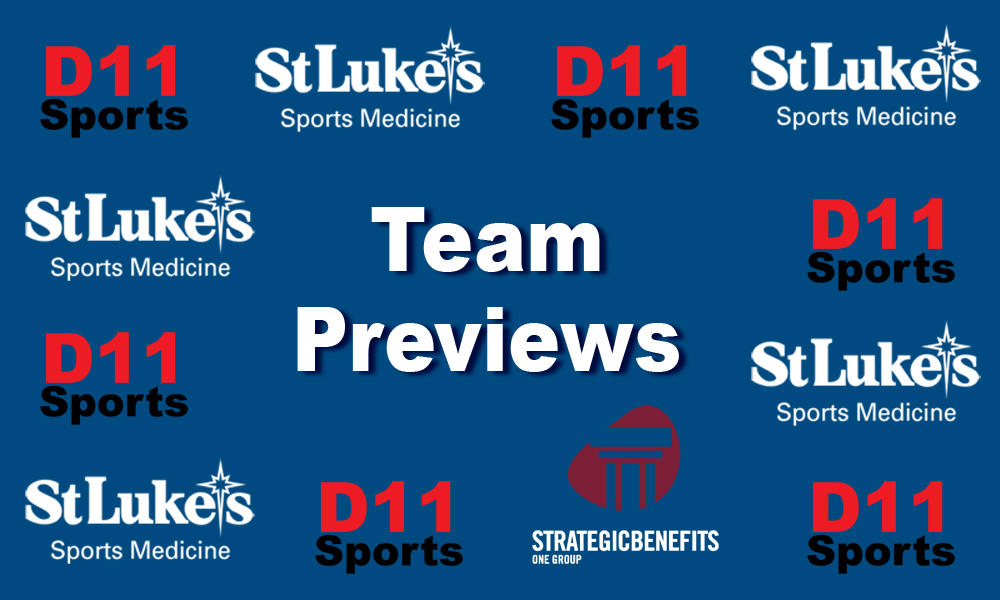 Head Coach: Tim Sledz (4th year)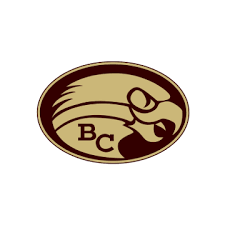 Assistant Coaches:
Laura Hausman
Khalil Salloum
Sport: Volleyball (B)
Team Name: Bethlehem Catholic Golden Hawks
League: EPC
2022 Record:
Key Players Lost:
Aziz Salloum Libero
Louie Vidal OH
Key Returning Players:
We have returned a core group starting with our Seniors: Haize Camacho (MH), Matteo Mowrey (OH), and Josh Doane (OPP)
Juniors Robby Welsh (OH/S), Jack Preiss (MH/OH), followed by our Sophmores: Daniel Sledz (S/OH), Ethan Wiles (L), and Michael Parks (OPP).
They all gained a lot of experience on the Varsity level last year so should come in with a better understand of the competition in the league and what it takes to be successful.
2023 Outlook: By the end of 2022, we were starting to play some good volleyball and we returned a good core group from that team. They have been dedicated to getting to open gyms and getting better at all aspects of the game. We want to them to be all around volleyball players, and develop all aspects of their game not just excelling at a specific position. We want them to come out of this loving the game and continuing to play outside of High School season, regardless if they are planning to play in college. With a fairly small roster learning to move on from the previous play will be key. They will have to be be mentally tough.