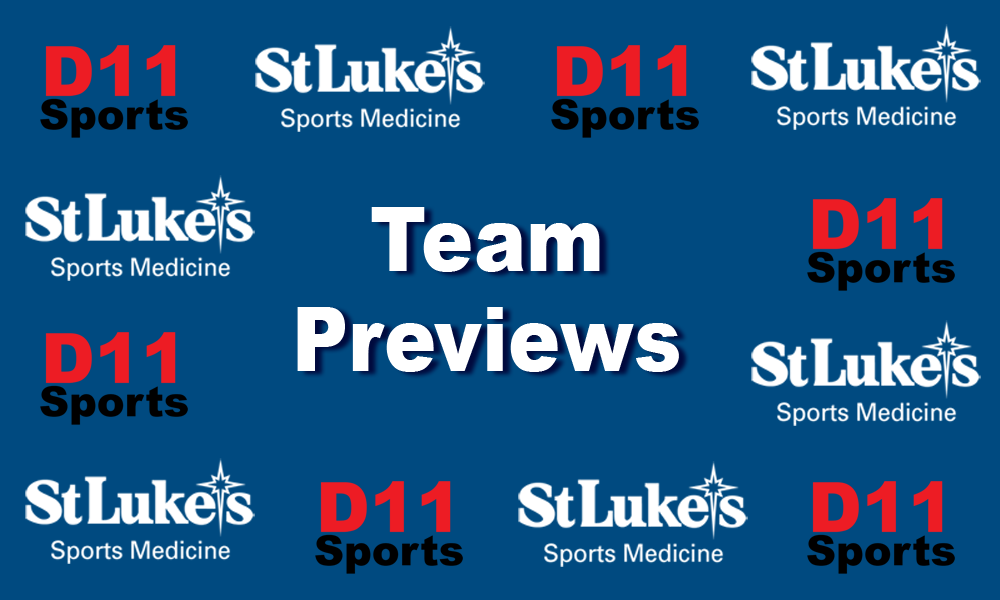 Head Coach: MIke Lehtonen (15th Year)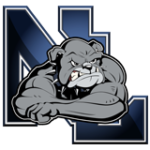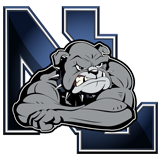 Assistant Coaches:
Scott Gerould
Derek Long
Tatiana Lopez
Liz Hannon
Dave Oertner
Drake Pristash
Beth Case
Raj Gupta
Sport:: Track and Field (G)
Team Name: Northern Lehigh High School
League: Colonial League
2021 Record: 3-6
Key Players Lost:
Kristen Guelcher – Hurdles/Sprints
Hailey Evans – Throws
Key Returning Players:
Emily Moyer (Sr.) – Jumps/Pole Vault
"Moyer finished 2nd at the District Championship Meet in the Pole Vault last year. As a 4 year Varsity track & field athlete, will be looked at for leadership and experience from teammates this year as well."
Kendall Synder (Jr.) – Jumps/Sprints
"In her first year, she showed improvement in almost every meet in the sand events. Coaches expect her to have a big year with one year of track & field behind her."
Carly Mikulski (Sr.) – Jumps/Sprints
"Another Senior leader, who has been consistently competitive in the jumps, along with picking up a sprinting event or two."
Olivia Horninger (Sr) – Hurdles/Jumps
"Olivia has been a talented athlete able to consistently do multiple events for the team. Will budget her time between the hurdles and the jumping events."
Zoe Hathaway (Jr.) – Sprints/Jumps
" Zoe finished 6th at the District Championship Meet in the High Jump. Coaches hope she can also make a big impact in the sprints this year. "
Daisy Richards (So) – Throws
"Daisy could be considered the teams top returning female thrower from last season. With the right focus and development, Coaches hope she could challenge some of the league's top throwers."
Delaney Szwast (So.) – Distance
"She consistently dropped time last season in the 3200m. Although dealing with some minor early season injuries this year, has a great work ethic. Coaches think she will soon pick up where she left off last year."
Key Newcomers:
Katelynn Barthold (Fr.) – Distance
Dekota Barthold (Fr) – Throws
Keona Dyer (Jr.) – Jumps/Throws
2022 Outlook: "The Lady Dawgs Track & Field team will have to overcome the graduation loss of last year's top two point scorers for the team in Kristen Guelcher and Hailey Evans. Despite this, the team returns many members who showed great potential last season. Moyer, Synder, Mikulski, and Horninger will provide experience and depth to the jumps. Emily Moyer, District Championship Meet silver medalist in the pole vault, looks to again fly high in the event this season. The freshman Barthold sisters, Dekota and Katelynn, will look to be competitive as they make the transition to the varsity level."
"Coaches are excited for the well balanced attack this year's team can possibly provide. The girls have been working hard in early season practices and are looking forward to beginning the "meet season".