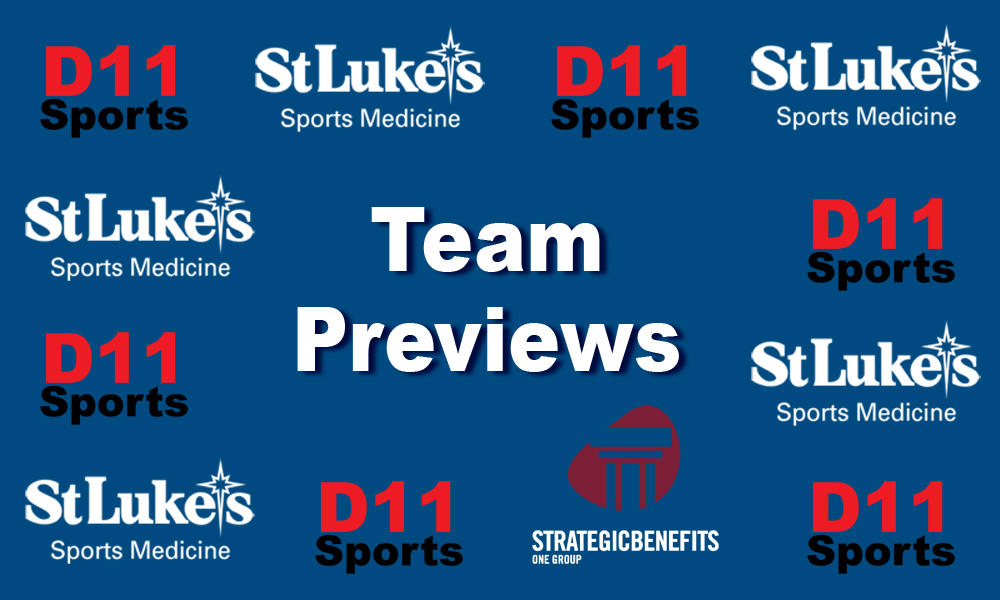 Head Coach: Michael Lehtonen (16th year)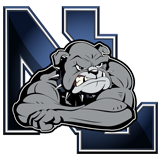 Assistant Coaches:
Scott Gerould
Derek Long
Jake Waylen
Dylan Hofmann
Drake Pristash
Jill Olewine
Raj Gupta
Sport: Track and Field (B/G)
Team Name: Northern Lehigh
League: Colonial League
2022 Record: Girls 6-5, Boys 1-10
Key Players Lost:
Boys – Trevor Amorim (Sprints), Jared Thomason (Distance), Matt Frame (Sprints/Distance), Brett Misera (Sprints)
Girls – Emily Moyer (Pole Vault/Jumps), Carly Mikulski (Jumps)
Key Returning Players:
GIRLS: Katelynn Barthold (Distance) – Quialified for the PIAA State Championship Meet last year in the 1600m run. Dekota Barthold (Hurdles/Throws) – Will look to make a big impact in both both field events and on the track. Cailtin Kirk (Throws) – With one season of experience, Kirk could be a contender for some late season medals. Zoe Hathaway (High Jump/Sprints) – A senior classmate of Kirk, Hathaway should have big goals in both the High Jump and sprinting events in her final season. Kendall Synder (Jumps/Sprints) – Another senior who got better with every year on the team. Synder looks to be one of the top jumpers in the league.
BOYS: Alexander Jimenez Wittong (Sprints) – The lone member of the PIAA State Championship Qualifying 4×100 team from a year ago, AJ looks to again show off his speed. Baily Smith (Mult-Events) – Smith could be factor in a lot of areas for the Bulldogs. He showed some very good promise in the Javelin last season along with some speed on the track. He is a versatile athlete who is even exploring the hurdles this season.
Key Newcomers:
GIRLS: Emma Heil (Distance) – Made a name for herself this fall as a freshman in cross country. Coming off an injury to end the season, she looks to regain her form as the season goes on.
Other freshman classmates of Natalie Moffit, Evelina Mayak, Taylor Everk, Ariana Williams, and Skylar Frey, could make an impact at the Varsity level.
BOYS: Nick Frame has shown the athletic abilities to be successful in several events.
2023 Outlook:
GIRLS: The NL girls team seems to have some depth and talent spread around to many of the events. The freshman class could play a big role for the success of the team, however there is also a significant amount of experience from the upper classmen. Strengths could include the distance department and jumps. While the team might get tested in the sprints.
BOYS: The boys may have more questions marks than answers in the preseason due to youth and inexperience. As a young team they will look forward to the first meet to see how they stack up against the competition.

Address: 1 Bulldog Lane, Slatington, Pennsylvania 18080-1313
Athletic Director: Bryan Geist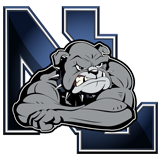 Phone: 610-767-9840
Website: http://schools.nlsd.org/srhsnlsd/
Mascot: Bulldogs
| | |
| --- | --- |
| Boys Sports | Classification |
| Baseball | AA |
| Boys Basketball | AA |
| Boys Cross Country | A |
| Football | A |
| Boys Soccer | A |
| Boys Track and Field | AA |
| Boys Wrestling | AA |
| | |
| Girls Sports | Classification |
| Girls Basketball | AA |
| Girls Cross Country | A |
| Field Hockey | A |
| Girls Soccer | A |
| Softball | AA |
| Girls Track and Field | AA |

Recent Northern Lehigh Posts:

more posts