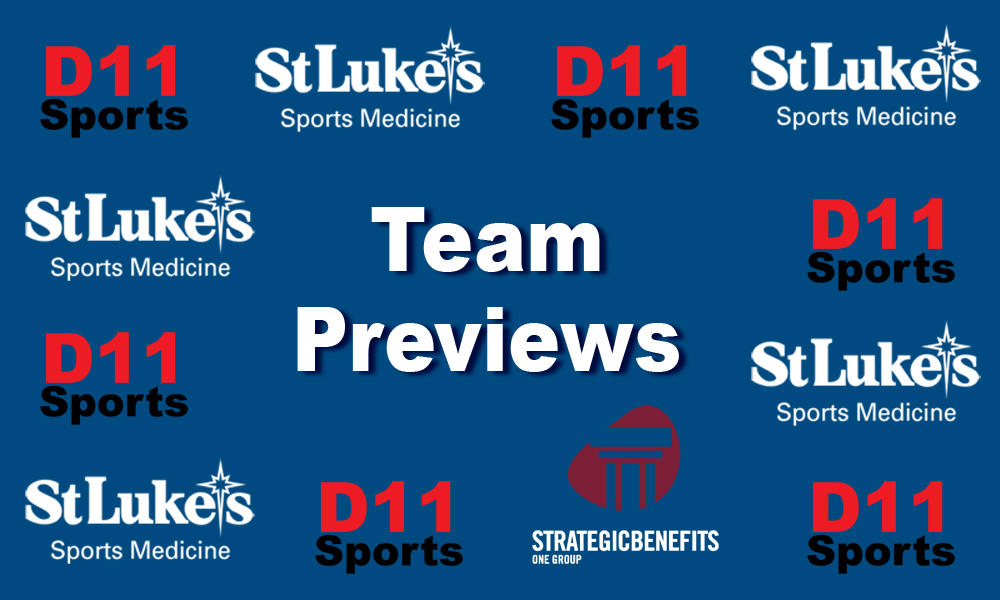 Head Coach: Keith Brinker, 2nd Year, 5-15 last year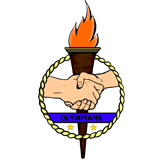 Assistant Coaches:
Dustin McAndrew, Assistant Varsity
Jim Clifford, Assistant Varsity
Brooke Zellner, Assistant Varsity
Sport: Softball
Team Name: Jim Thorpe Olympians
League: Schuykill League
2022 Record: 5 – 15
Key Players Lost:
Alexia Rohrman – RF
Carson Rosenberger – 2nd
Jada Mahmde – C
Kristen Pompa – 3rd
Sophia Patton – OF
Taylor Mordount – SS
Key Returning Players:
Allie Skrimcovsky – Senior – 3rd
Allie will be moving from OF to 3rd and be a integral part of our infield and she brings lots of leadership to the team.
Melina Schwartz – Junior – P, SS
Melina will lead the team off the mound this year, she has been working hard and will do well from the mound, Melina will be batting high in lineup with a strong bat.
Tara McLean – Senior – OF, P 0.400, 22 hits, 16 RBI, 1 HR
Tara is a powerhouse at the plate and will be mixing in our pitching rotation. Tara brings leadership to our team and will be a important part of our OF.
Oleska McAndrew – Junior – 1st,2nd
Oleska will be a big part of our infield playing 1st with lots of leadership and knowledge of the game, she will also bat high in the lineup with multiple batting options.
Amanda Goodchild – Senior – P,OF
Amanda brings lots of experience to the team and will mix things up on the mound for us as well as play outfield. Amanda has a strong bat and give us more lineup options.
Key Newcomers:
Madison Lordi – Sophomore – 2nd,OF
Megan Rohrman – Junior – SS,2nd
Hannah Zacharias – Freshman -C
Kaylyn Costello – Sophomore – OF
Isabella Lloyd – Sophomore – OF
Madison Sargent – Freshman – OF
Makena Scherer – Freshman – OF
2023 Outlook: The Olympians are in a rebuilding year after losing six seniors, We have a team that is very hard working and our goal is to make playoffs this year.