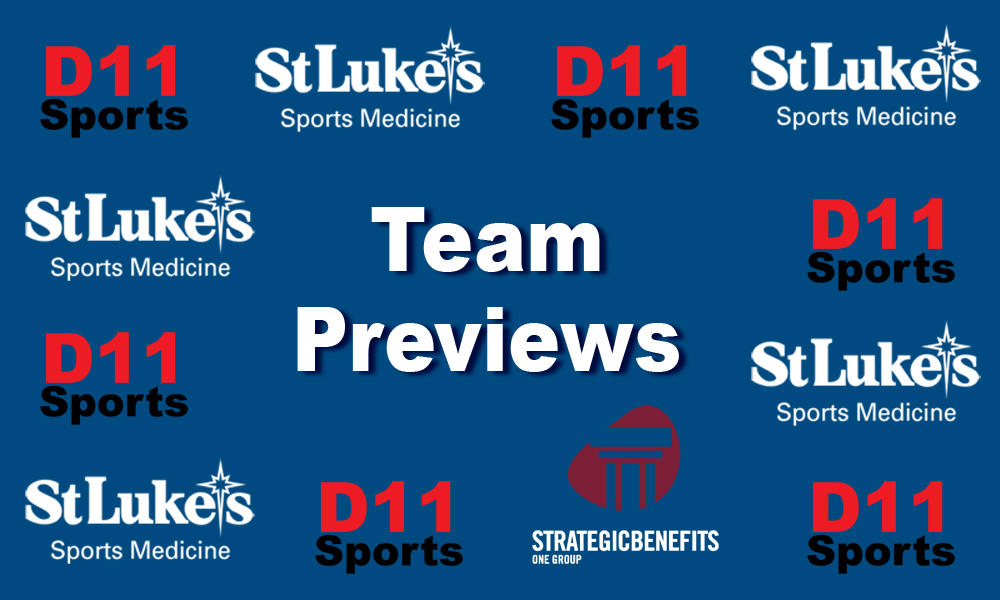 Head Coach: Rich Mazza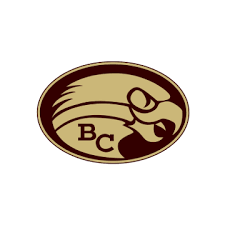 Assistant Coaches:
Dave King
John Judd
Don Ryan
Sport: Softball
Team Name: Bethlehem Catholic Hawks
League: East Penn Conference
2022 Record: 19-5
Key Players Lost:
Emma Bond-pitcher
Teighan Boyle-catcher
Jordan Merklin-centerfield
Angie Iovino-leftfield
Key Returning Players:
Francesca Oberholzer-Senior, centerfield. .397 average with 1 HR and 24 RBI's last year-Played 1B last year, but will play CF. Team leader and captain.
Kristal Torres-Senior, 3B. Swinging a really good bat right now and will have a very good year.
Adrianna Truss-Senior, LF. Did not play last year, but started as a Sophomore 2 years ago. Power bat.
Leah Chladny-Senior, RF. Best OF in the Lehigh Valley and hit .438 with 2 HR's and 26 RBI's last year. Also played on the Carpenter Cup team last year.
Hailey Pyle-Junior, Pitcher/1B. Was as good as any player in the EPC last year with a .488 average, 10 HR's and 48 RBI's.
Mia VanFleet-Junior, Pitcher/1B. This will be her first year as a starter and we expect her to have a really big season.
Sophia Rivera-Sophomore, SS. As good of a fielding SS as their is in the area. Hit .281 with 2 HR's and 12 RBI's. Runs bases really well.
Sarah Banko-Sophomore, 2B. Power hitter who started as a Freshman at 3B.
Brooklyn Miller-Sophomore, C. Was hitting over .400 before a season ending knee injury last April.
Key Newcomers:
Charlotte Sampson-Freshman, OF. Won't start, but will get some time. Very talented power hitter.
Amanda Ryan-Freshman, OF. Won't start, but brings good athleticism.
Syd Clemons-Freshman, catcher and 3B. Will get some time at catcher. Will be a nice utility player this year.
Danaka Seifert-Freshman, OF. Will help with depth.
2023 Outlook: Not a lot of question marks. We will be one of the teams to beat in the East Penn Conference this year along with Emmaus. Hailey Pyle and Mia VanFleet should give us solid pitching. The defense will be very good with Sophia Rivera and Leah Chladny as two of the better fielders at their position.
We have pretty good team speed with Rivera and Chladny at the top of the lineup and will be a very good hitting team with our starting nine all very capable of hitting over .300 and all have enough power to hit HR's. Hailey Pyle, Leah Chladny and Francesca Obertholzer all return as girls who hit close or above .400 last year.