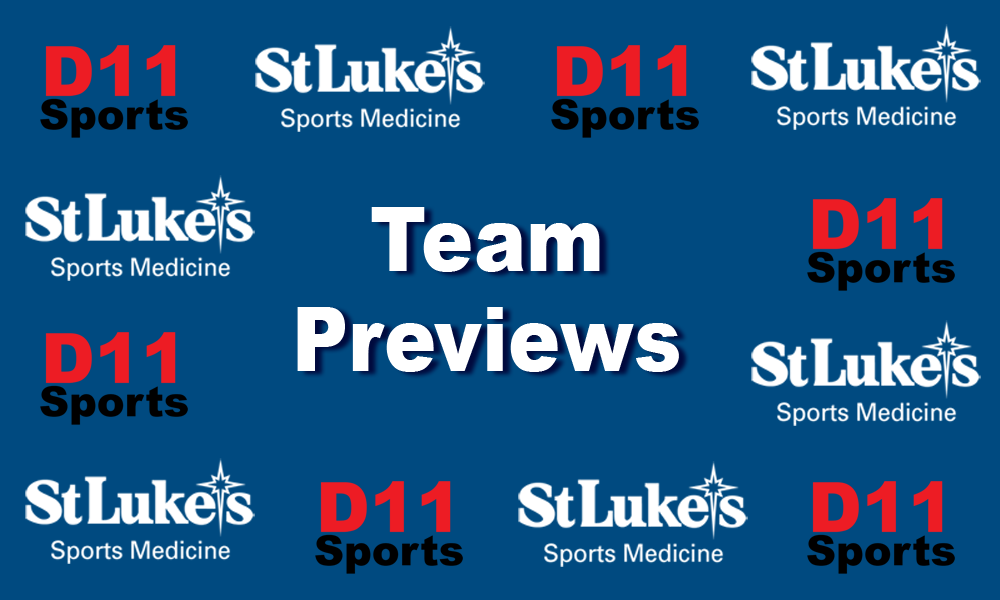 Head Coach: Jill Amato 8-28 (4th season )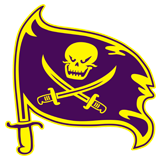 Assistant Coaches:
Bill Goldsworth
Marie Brown
Craig Boushell
Sport: Softball
Team Name: Palisades Pirates
League: Colonial
2021 Record: 3-15
Key Players Lost:
Kyleigh Davis-Catcher
Brooke Gerhardt- 3B
Jemma Amato-Outfield
Key Returning Players:
Ashley Amato–Junior 5'6"-Short Stop-.467 hitting .907 fielding.
"Finished our MVP last yr as sophomore…expecting another great year from her and for her to step up and be leader."
Bri Hunter-Sophmore 5'5"-Catcher/3rd base-.250 hitting .887 fielding.
"Bri started mid season to come on last yr. She played 1st unselfishly after our starter was injured. She's made great strides in the off season and looking forward to her game knowledge on the field!"
Allie Wenskoski-senior 5'2"-center field-.339 hitting .897 fielding.
"Allie is our lone Senior and ready to capitalize on her last year."
Key Newcomers:
Karlye Teman-Freshman 5'7"-Pitcher
Brooklynn Lucas-Freshman-1st base
Ava Paglianite-Fresham-OF
2022 Outlook: "We are a young group with seven Freshman. But these girls have a great field presence together. Our defensive end is going to be out strong suit. Working hard in the next few weeks to follow with our offensive end!"