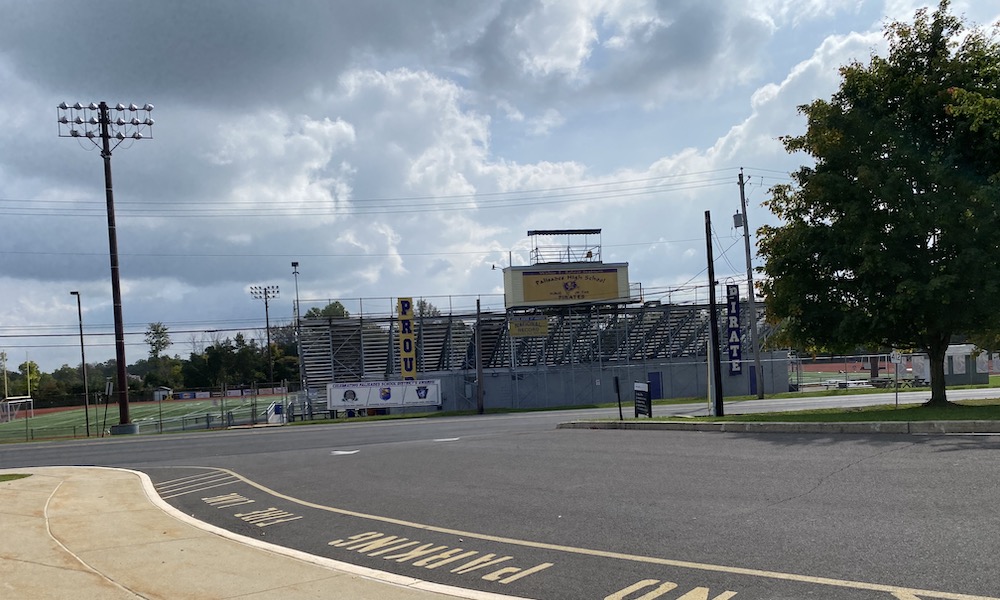 As fall sports begin to wind down, District 11 is fully in their playoff season for some sports and beginning the end of the regular season in other sports. The Palisades Pirates have a few teams in Districts and Leagues and others trying to secure their spots. Here is the Palisades sports recap for the week of October 17 to October 23.
The boy's soccer team headed into Leagues on Tuesday as the fifth seed. They had a tough opponent of Northwestern, the fourth seed. The match was located at Salisbury High School which acted as a neutral site. It was the team's first Colonial League playoff game, but it sadly ended in disappointment. Northwestern won 9-1 and scored five goals in the last 20 minutes of play. Though this ended the team's Colonial League appearance, Palisades will still play in Districts next week with their first game time to be determined.
The Pirates girl's field hockey team had an exciting first week of playoffs as well. As the fourth seed, the team headed to Salisbury to face the fifth seed Wilson on Monday. They won 3-1, eliminating Wilson and positioning themselves into the semifinals. Palisades faced Southern Lehigh next and unfortunately lost, but this does not mark an end to their season. They still have Districts in the following weeks.
Palisades' boys and girls cross country teams headed to the Colonial League Cross Country Championships at Desales University on Wednesday. The boys team had an exceptional showing with Thomas Smigo winning first place with a time of 16:41 and Mitchell Campbell placing ninth with his time of 17:37. Smigo's win earned him the title of Colonial League Champion for the third year in a row and the Pirates placed 7th overall. The girls team wasn't as successful in placing, but raced well also. Both teams' next matchup is next Wednesday, October 27 at Desales for Districts.
The Palisades football team had an away game against Jim Thorpe where they lost 33-0. Their next game is home against rival Saucon Valley on October 29th and is senior night. Come out and support the team's last home game and dress all in pink for the pink out!
The girl's soccer team and girl's tennis team are both finished for the season.