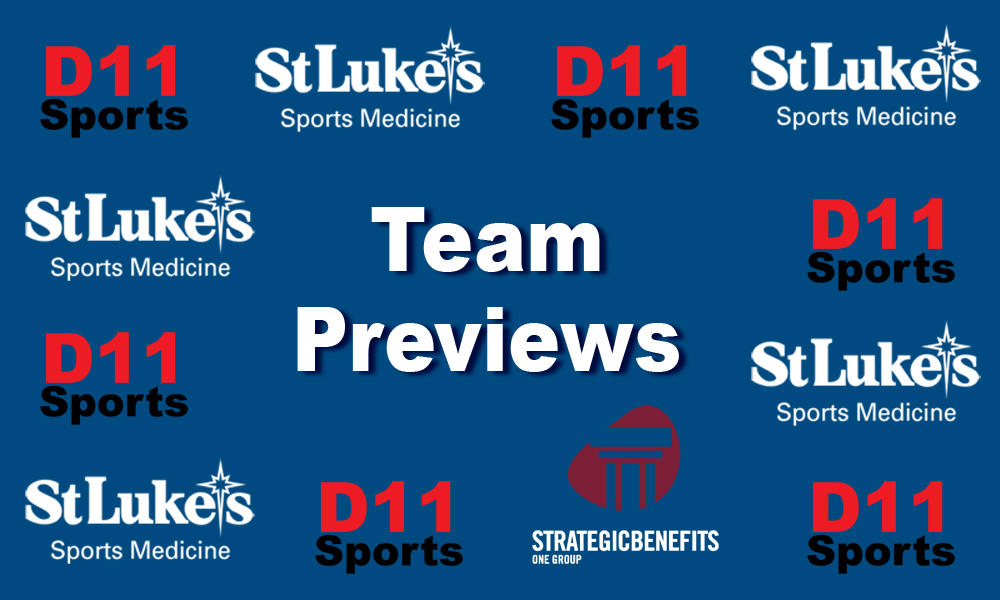 Head Coach: Kurt Weber (25th season overall, 8th Year as Head Coach, 107-43)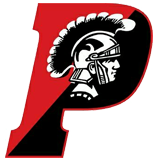 Assistant Coaches:
Varsity
Randy Baer
Blake Barthol
Chris Cole
Jeff Jones
Eric Spadt
JV
Lee Moyer
Brian Hill
Zach Merkle
Randy Redman
T.J. Smith
Sport: Baseball
Team Name: Parkland
League: EPC
2022 Record: 16-7
Key Players Lost:
Blake Barthol SS
Luke Meehan 1B
Sean Superka DH
Jesse Ruisch OF
Sean Rivera LHP
Key Returning Players:
Sr. Owen Delong RHP/OF 5-1, 1.39 ERA – He was our ace last year. Also will be key contributor in the outfield this year.
Sr. Dylan Duborg RHP – He has battled an arm injury the last two years. We are hopeful that is all in the past and he gets stronger as the season goes.
Last year injuries also created playing time for our current middle infielders Sr. Michael Cole and Jr. Dylan Fili
Pitchers Jaiden Wanamaker Sr., Nathan Bartholomew Jr., and Steven Sepko Soph. return
Sr. Bo Barthol LHP/OF (Kutztown Commit) .500 BA – The last two years he has had in game significant injuries that really impacted our potential. He is looking great right now.
Sr. Dom Medlar OF/C .321 – Had a solid first varsity season last year. Looking for his production to continue.
Sr. Matt Razzis C .306 – 3 year starter. He missed districts last year due to illness. In many ways we go as he goes. He's got to be a good leader for us.
Key Newcomers:
Louis Inserra Jr. 3B
Chase Mengel Jr. OF
Gavin Mohry Jr. OF
Andrew Klotz Jr. OF
Mackaden Parsell Soph. RHP
Brody Morabito Soph. C
2023 Outlook: Injuries forced us to use depth last year. I am hopeful that pays off this year. We return some experience on the mound which is always good. I expect our defense to be strong. We lost a lot on offense from last year so we need guys to step up for us offensively to be successful.