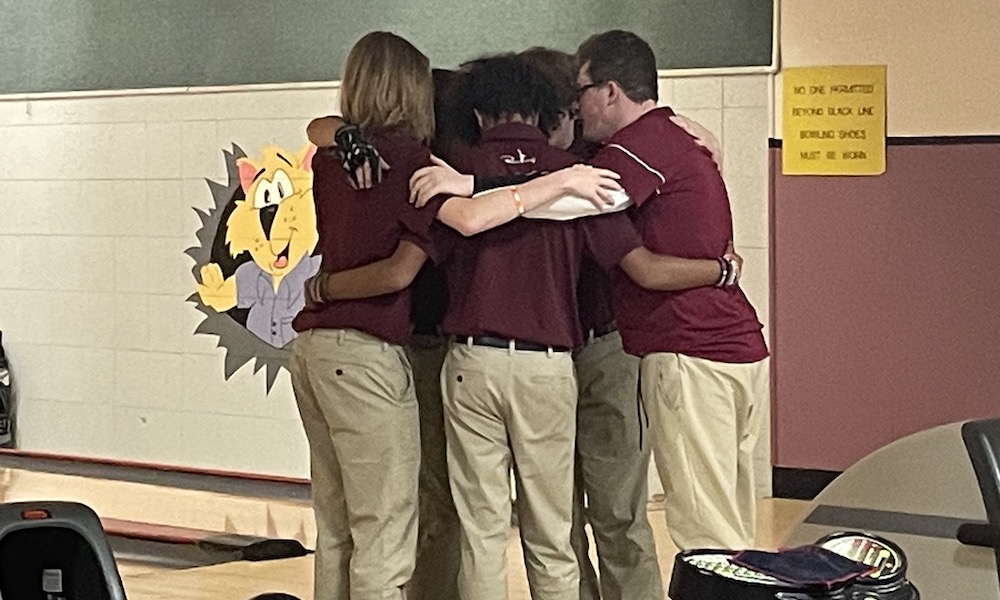 To kickstart the second half of the bowling season, the Liners hosted Franklin at Bel-Pike Lanes.
Phillipsburg girls came into the match strong after their huge H/W/S victory on Wednesday. In game one, Phillipsburg dominated Franklin 886 to 732. To secure the victory, P'Burg rolled a 740 to defeat Franklin, 672. In game three, P'Burg defeated Franklin 747 to 618. Phillipsburg was led by junior Shannon Bickert (577) and senior Allie Rumfield (535).
Phillipsburg boys were defeated by Franklin 7 to 0. In game one, Franklin rolled an 830 to P'Burg's 740. Franklin won game two 715 to 555. In the final game of the match, Franklin won 775 to 625.
The match puts Phillipsburg girls at 5-1 for the season and the Phillipsburg boys at 0-8. Phillipsburg heads off to Franklin on Monday to start a busy week.