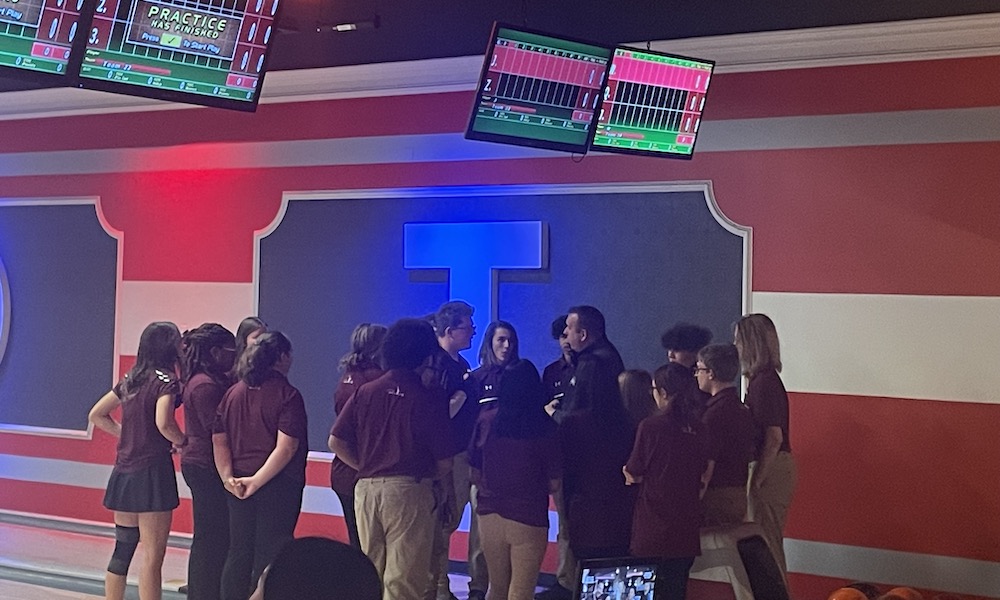 After a tough first half of the season, the P'Burg boys' bowling team pulled out their first victory on Tuesday against Watchung Hills. The team is comprised of many first-time bowlers as the team graduated seven seniors last year.
The Liners started off game one strong, defeating Watchung 754 to 670. In game two, Watchung struck back, winning 823 to 758. The victory was on the line in game three. It all came down to the last frame of the match. P'Burg came out on top by 3 pins. They were led by junior captain Deshawn Reed who rolled a 552 series.
This exciting victory was the first win of the season for the Phillipsburg boys. This puts them at 1-9 for the season. They next head to Oakwood Lanes to face off against Warren Tech on Thursday.