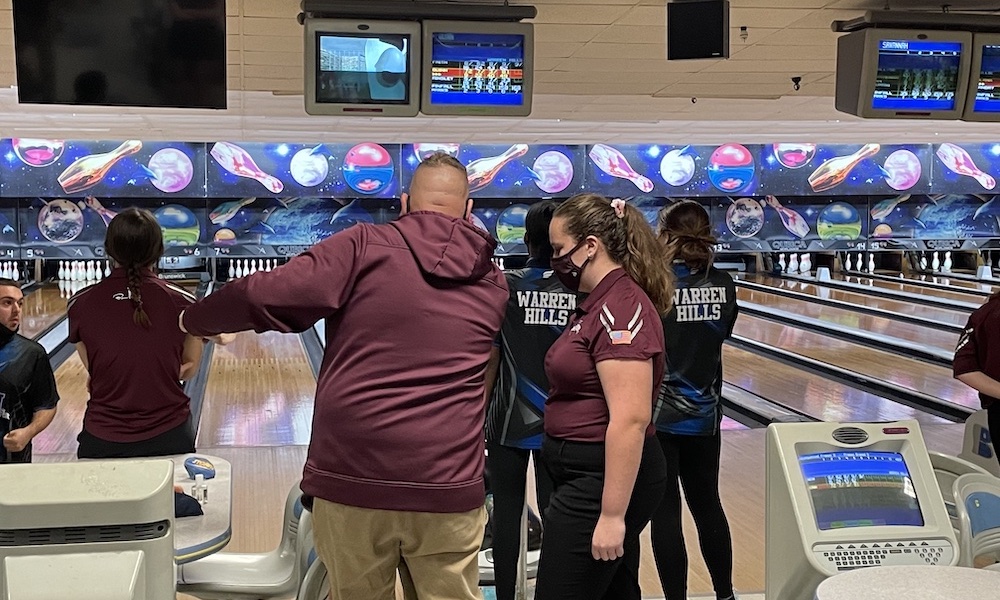 Phillipsburg's bowling team hosted Warren Hills on Wednesday, December 1 for the first match of the season. The P'Burg girls went into the season following a huge victory in the Greg Rottengen Tournament.
Phillipsburg's girls won their first game 771 to 616. They went into the second game with great confidence. They beat Warren Hills in the second game 736 to 691, securing the overall victory. Phillipsburg won the final game 858 to 633, dominating Warren Hills.
Phillipsburg's boys won their first game 849 to 830. Warren Hills came back in the second game winning 901 to 788. The last game of the match was of the utmost importance for both teams. However, Phillipsburg won a close game to secure the win 887 to 828.
Both PBurg teams started off the season strong, going 1-0.