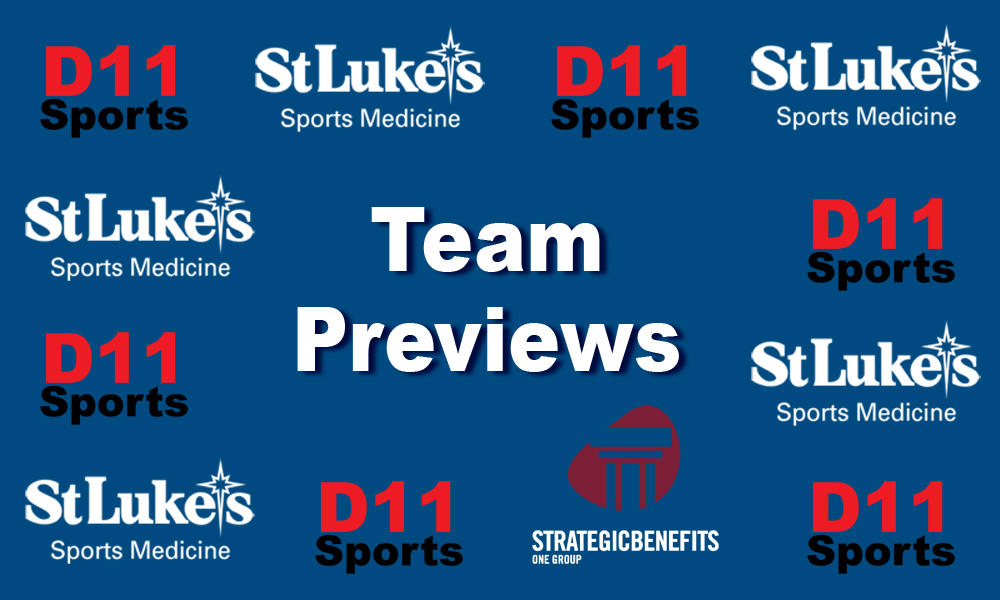 Head Coach: Adrian Portland (6 years)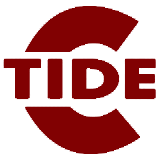 Assistant Coaches:
Sport: Tennis (B)
Team Name: Pottsville Area
League: Independent
2022 Record: 4-11
Key Players Lost:
Tyler Diehl Singles 1
Key Returning Players:
James Malek 12th Singles
Nicholas Giuffre 12th Singles
Nicholas Horvath 12th Doubles
Jason Diehl 11th Singles
Key Newcomers:
Vincent Prestileo 11th
Ethan Doyle 11th
Quinn Evans 9th
Kevin Dinu 11th
2023 Outlook: Season Outlook:
Our goal for this season is to improve our game every time we step onto the court and to play hard no matter the score.
Team Strength:
No matter what the score in the set or match we always play hard and never give up.
What has to happen early:
Our new players have to get some matches under their belts. Many of the new players have never played in a competitive tennis match before this season. Hopefully the first few matches will give them the experience and confidence we need to be competitive.
What needs to come together:
I feel we need to get a win early in the season to improve our team's confidence and show our players that we have the ability to be competitive with every team on our schedule.