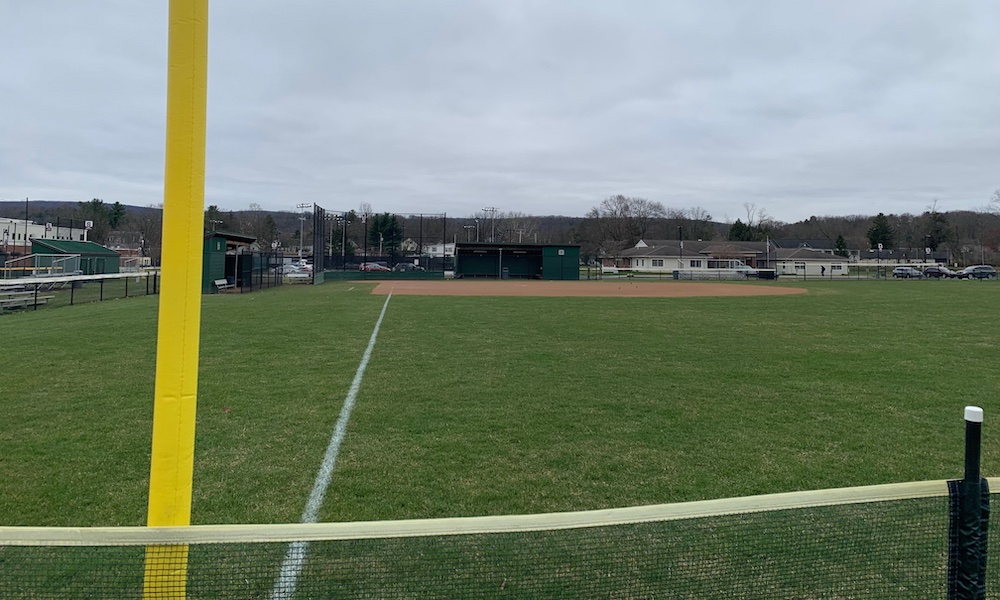 Stroudsburg took the lead late in the game in a 7-5 victory over Nazareth Area on Friday. The game was tied at three with Stroudsburg batting in the top of the sixth when Breanna Goldspiel singled on a 1-0 count, scoring one run.
The Mountaineers got on the board in the first inning. Janine Crawford drove in one run with a double. In the bottom of the fifth inning, Nazareth Area tied things up at three when Wilson grounded out, scoring one run.
Lilah Guthy was the winning pitcher for Stroudsburg . The right hander allowed seven hits and three runs over five innings, striking out seven and walking one. Natalie Berwick threw two innings in relief out of the bullpen.
Emma Infantino took the loss for Nazareth Area. She pitched three innings, allowing four runs on five hits and striking out three. Sydney Harper started the game for Nazareth Area. The hurler went four innings, allowing three runs on seven hits and striking out one.
Stroudsburg had 12 hits in the game. Paige Hromin, Melissa Elko, Guthy, and Goldspiel each collected multiple hits for the Mountaineers. Elko and Hromin each collected three hits to lead the way.