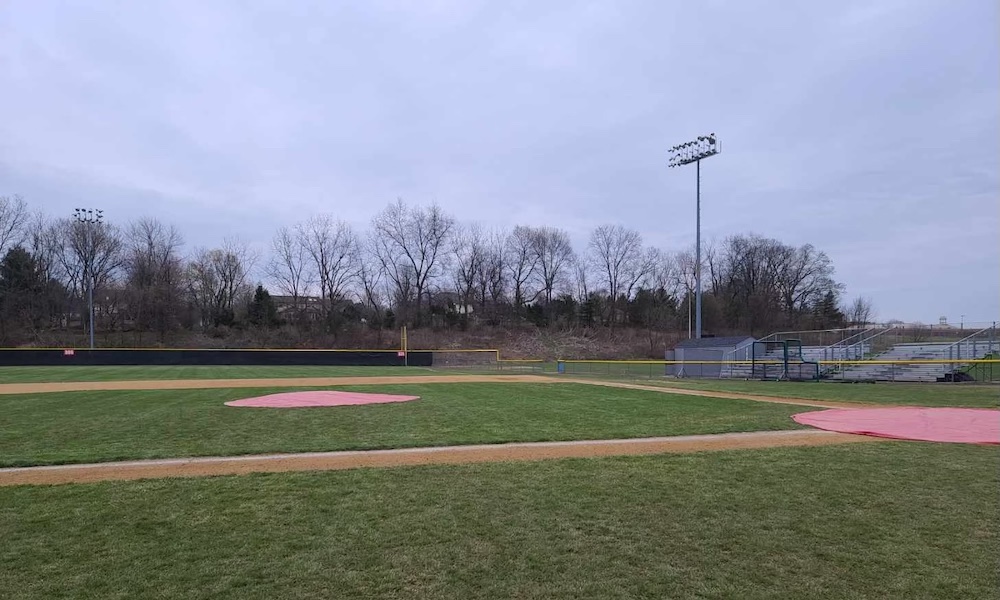 Parkland defeated Allentown Central Catholic 4-0. The Trojans three pitchers combined to throw a shutout. Blake Barthol finished the game striking out Jacob Barto.
Bo Barthol earned the victory on the mound for Parkland. Barthol allowed four hits and no runs over four innings, striking out three. James Evans took the loss for Allentown Central Catholic. Evans went four and two-thirds innings, allowing four runs on seven hits and striking out three.
Parkland tallied nine hits in the game. Sean Superka, Barthol, and Jaiden Wanamaker each had multiple hits for the Trojans. Superka went 3-for-3 at the plate to lead Parkland in hits.