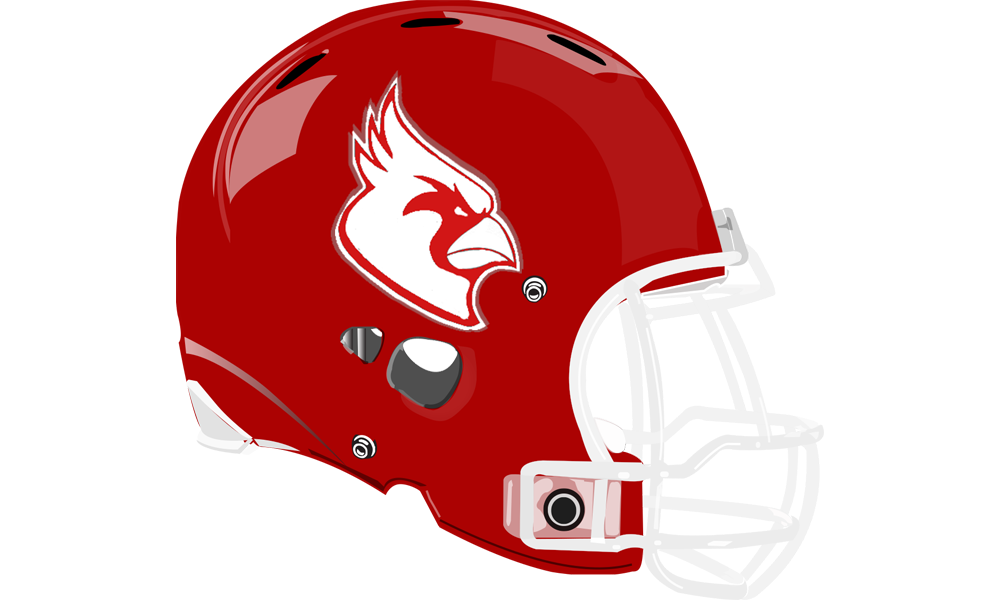 After three years as the Head Football Coach of the Pocono Mountain East Cardinals, Rob Melosky is leaving the sidelines. Melosky made the decision official on Friday afternoon.
Melosky has been a staple in the Lehigh Valley winning a State Championship with Parkland in 2002 and then winning a District XI title in 2011 when he was the Head Coach of the Nazareth Blue Eagles. As the Head Coach of the Cardinals, Melosky guided his team to the District playoffs for two straight years and also for the first time since the 1987 season.
In 2018, Melosky battled through Stage 3 Tonsil Cancer battling days of radiation and chemotherapy but he is still in remission and cancer free. "I never gave my body time to recover and I want to take care of my kids, Melosky said. He added, Liam is a month old and Jack is now two years old and I want to be able to spend time with both of them and my wife, Meghan."
Football is year round these days and the weight room is already starting and Melosky said the kids at Pocono Mountain East deserve better and he doesn't have the energy level right now. He met with his players today and the administration to let them know of his decision and was grateful at the opportunity to serve as the schools Head Coach.
While he is stepping down as the Head Football Coach, Melosky will still be very busy. He will remain on as the Pocono Mountain District Coordinator of Co-Curricular and Athletic Operations.
Melosky, now 50, told me it's just time for a much needed break to take care of everything he has been through and enjoy his future days with his family.
Will he be back on the sidelines someday? Never say never!