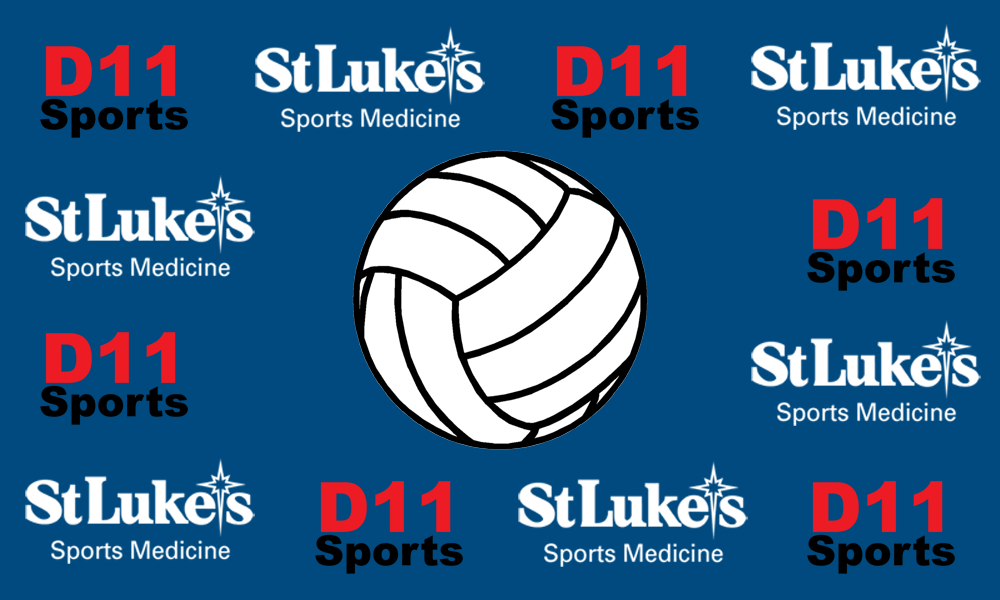 Player Name: Robert Oppedisano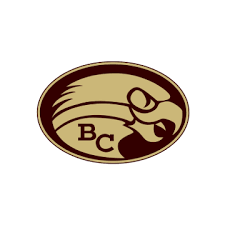 School: Bethlehem Catholic High School
Year: Class of 2020
Sport: Boys Volleyball
Position(s): Middle Hitter
Jersey Number: #6
Height: 6'3"
Honors: Volleyball Varsity Letter (only year)
Other Sports/Honors: Basketball; Honor Roll
Coach Comments: What can we say about Robert? He will go down as the only senior to go undefeated in Becahi Boys Volleyball history. From the moment he stepped into the gym he made an impression. Being new to volleyball, we were worried about how quickly he would adjust to the game or if he would like it at all. In the first 10 minutes though he recorded a couple of blocks against our better hitters, we knew he would fit in. His athletic ability and height serve him well and, like a lot of basketball players, he has a natural sense of where the hitter is going to go with the ball. Even though he was new, he was very relaxed and could lighten up the atmosphere with his demeanor. His dream is to enter into the NBA draft!
Coach Name: Becahi Head Coach Tim Sledz
Parents: Bob and Lisa Oppedisano
CONGRATULATIONS ROBERT OPPEDISANO!