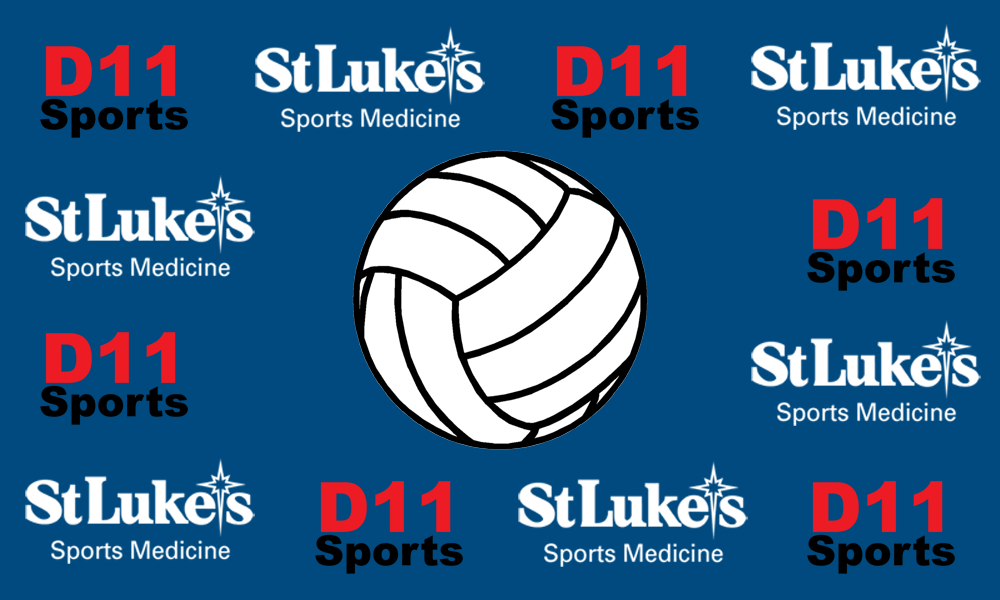 Player Name: Joseph Michael Miller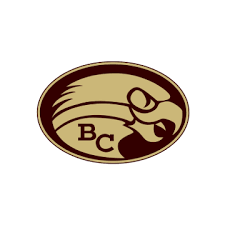 School: Bethlehem Catholic High School
Year: Class of 2020
Sport: Boys Volleyball
Position(s): Middle Hitter
Jersey Number: #25
Height: 6'1"
Honors: 2 Volleyball Varsity Letters, District XI Medal, 2019 District XI Championship
Club Volleyball: Velocity Volleyball Club
College Choice and Major: Indiana University of Pennsylvania (IUP), International Business
Academic Honors/Other: First Honors, Second Honors, Language Club.
Coach Comments: Michael is the type of person that will do the right thing at the right time without being asked; often before the coaches even know it needs to be done. He is constantly teaching one of the younger players how to do a skill or a drill properly. Michael also has tremendous physical talents and is another of the players that can play middle or one of the pins and provides us with both firepower hitting and a great block. His willingness to listen and learn makes him one of the most coachable players we have. Michael is a two-year letter winner in volleyball and will be going to IUP to study International Business.
Coach Name: Becahi Head Coach Tim Sledz
Players Encouraging Words to Teammates: "You all are so talented and work so well together and it may be hard to keep your head up with no season but we have college coming up and just like on the court we have to show up ready to work and I think you will all be great at it just like when we play volleyball." –Joseph Michael
Favorite Memory: "When I sprained both my ankles and got an award for it"
Favorite Pro Team, Sport and Player: Oklahoma Thunder, Basketball, Russell Westbrook
Favorite Food/Snack: Waffles
Hobbies: Play piano; Draw
Something people would be surprised to find out: Michael plays the piano
Parents: Brant and Beth Miller
Brother: Brendan Miller
CONGRATULATIONS JOSEPH MICHAEL MILLER!