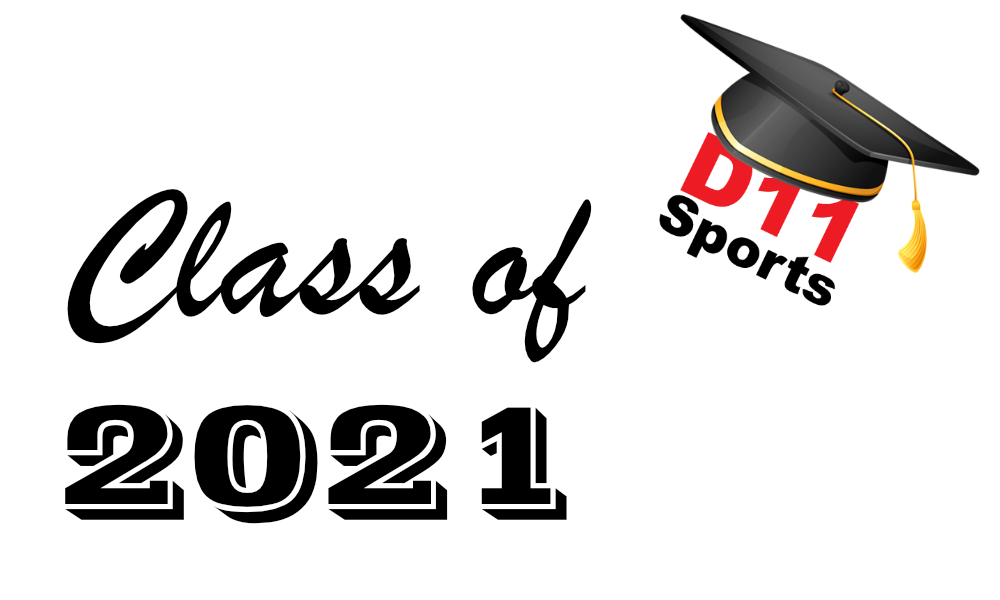 Name: Ryan Caulfield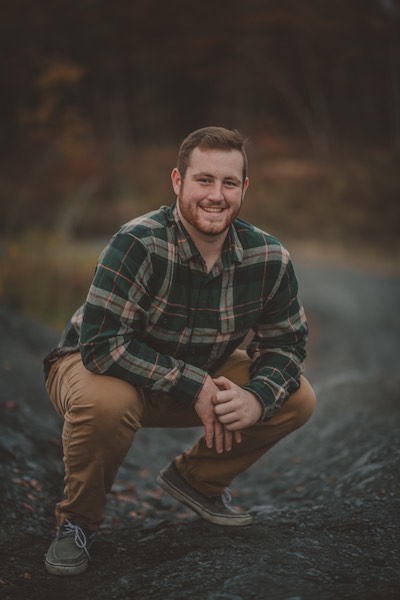 School: Blue Mountain HS
College choice: Villanova University
Major: Accounting/Finance
What is your favorite food: Cheesesteak
What is your favorite movie: Miracle
What is your favorite book: To Kill a Mockingbird or The Five People You Meet in Heaven
What is a favorite High School moment(s): My favorite high school moment was being able to strive both academically and athletically and being able to stay in the top five of my class as well as compete in three sports.
Hobbies, School Activities and Accomplishments: Student Council (Vice President) , Big Impact, Class Treasurer, National Honor Society (Treasurer), Science Honor Society (President), Mu Alpha Theta Math Honor Society (Vice President), English Honor Society, Social Studies Honor Society, Phi Sigma World Language Honor Society, Mini Thon, Prom Committee, Student Section Club, Internship, HOBY
What is a favorite moment(s) about your internship: It's very difficult to find a specific moment that was my favorite, but overall I had two to three things I'll never forget. First was being able to do color commentary with Al DiCarlo for the Northampton and Liberty boys basketball game. Second was being able to cover Nativity BVM's state title run to become the first Schuylkill League boys' basketball team to win a state title in 50+ years. My final memory is the connections that I've made whether it was interviewing opposing teams, players, scholar athletes, coaches, or just meeting the other interns.
Thoughts of St. Luke's partnership with D 11Sports.com: St. Luke's always was a great partnership figure for me and my experience with this internship. I would tweet out a final interview and before anyone else would see, they would have retweeted it and commented about my interviews.
Plans after college: My plans after college are to secure a job in either the accounting or finance fields and work close to a city and start my own family. I would also like to keep watching, broadcasting, and reporting on sports in my free time.