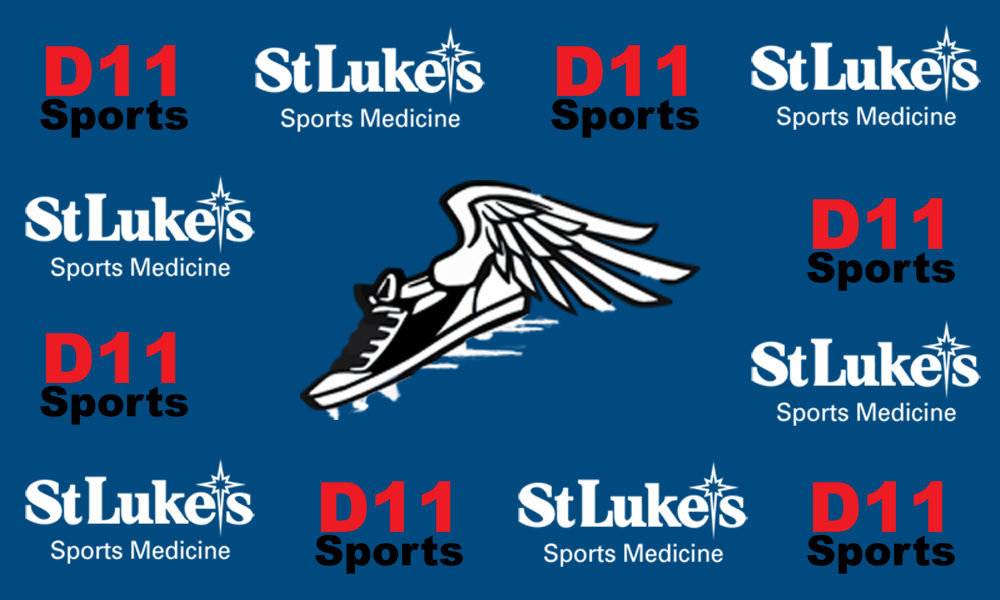 Player Name: Sierra Williams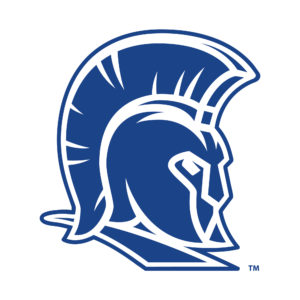 School: Southern Lehigh
Year: 2020
Sport: Track & Field (G)
Position(s): Hurdles/sprints
Other Sports: Winter Track and Field
Starting Experience: 3 years
2019 Stats: Sierra won four gold medals at the league championship meet last spring in the 100 hurdles, 300 hurdles, 4 x 100 relay, and 4 400 relay. She was the first girls in our program's history to accomplish this feat. In addition, she ran anchor on our girls 4 x 100m relay that set the school record for the third consecutive season. Sierra ran the 100 hurdles, 4 x 100 relay, and 4 x 400 relay at the district championship meet. At districts she placed second in the 100m hurdles and qualified for the state meet. In the 4 x 400 relay the team placed 7th and ran the second fastest time in school history.
Player Twitter Handle: @sieraea
Coaches Comments: Sierra is one of our programs most accomplished hurdlers/sprinters. She holds our school record in the 100m hurdles and 4 x100m relay. She hold the second fasted 300m hurdle and 4 x 400m times in our programs history. Sierra has won 4 individual colonial league meet gold medals and 3 gold medals in relays and has earned a total of 8 colonial league medals. She has also medaled in the district meet 4 times in the 100m and 300m hurdles in which she has qualified for states twice in the 100m hurdles and once in the 300m hurdles. On our winter team Sierra holds the school record in the 55m hurdles, 60m hurdles, and 4 x 200m relay. She qualified for and advanced to the semi-finals in the 60m hurdles at the 2018 PTFCA Indoor State meet. Sierra has been a huge part of our girls 49 meet win streak that has included four league championships and 5 league meet championships. We anticipate Sierra being a valuable member of the team this spring in the hurdles and she is in position to be the league and district champion in the 100m hurdles. We also return the strongest group of female sprinters in our school's history, which has the goal of qualifying for the state meet in the 4 x 100m relay.