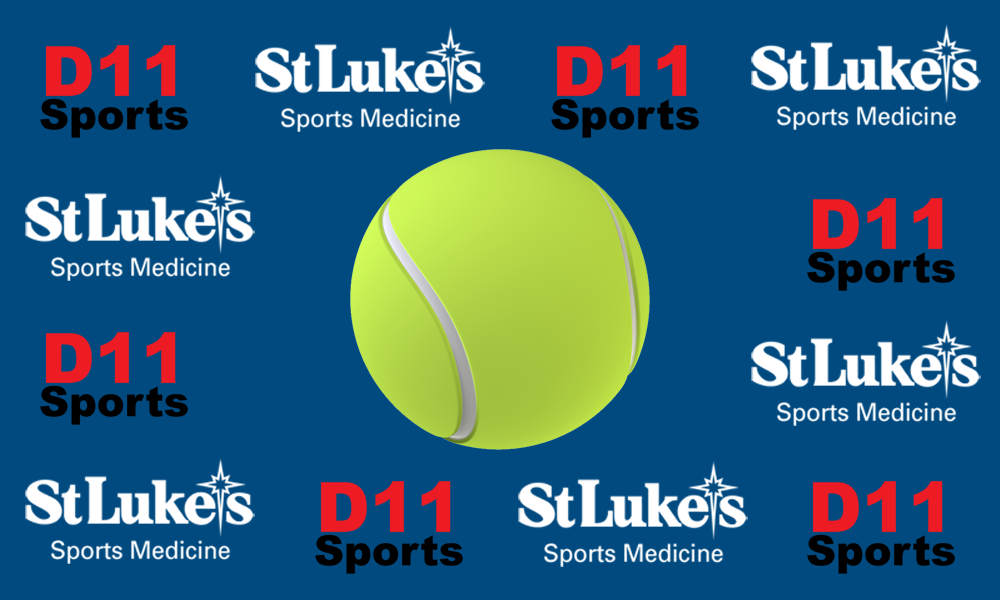 Player Name: Cyrus Elmi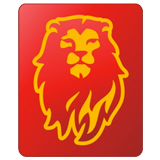 School: Moravian Academy
Year: 2020
Sport: Tennis (B)
Position(s): #1 Singles
Height: 6'2″
GPA: 4.06
Other Sports: Soccer
Starting Experience: 3 Years
2019 Stats:
#2 Singles 14-2
#1 Doubles 8-2
Honors: 2018 #3 Singles Colonial League Champion, District 11 AA Doubles Champion
2019 #2 Singles Colonial League Finalist, District 11 AA Doubles Champion, PIAA AA Doubles Third Place, District 11 AA Singles Quarterfinalist
Player Twitter Handle: @cyruselmi
Coaches Comments: Cyrus is an excellent tennis player. He was chosen captain his Junior Year. Cyrus and Robbie Shaff played very well at Hershey last May to finish third. I think he has a great chance of winning District 11 AA Singles in 2020. Cyrus has been a fun player to coach!