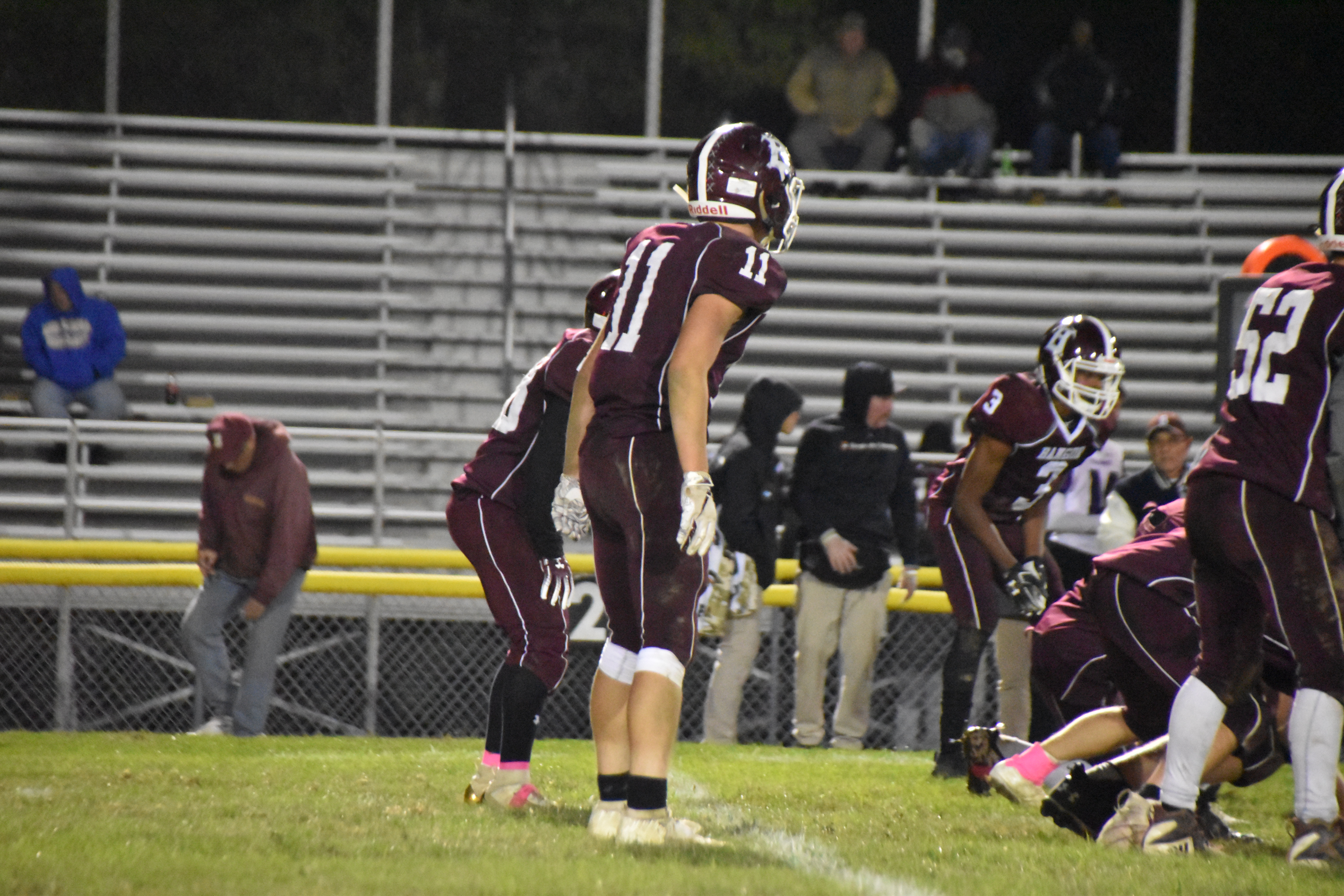 This past Friday, the Bangor Slaters (2-5-0) battled the Palisades Pirates (2-5-0) on Bangor's homecoming night. The Slater football team had spent the past two weeks facing off against a tough matchup of teams. The first was Northwestern Lehigh (6-1-0) with a Slater loss of 41-13 and again falling short of the win the following week against Saucon Valley (5-2-0) with a final of 28-21.
The stands were loaded with anxiously waiting fans, ready to see the outcome both of the game and who would be crowned 2019 Homecoming king and queen. Despite the immense energy that filled the stadium, the Slaters fell to the Pirates with a final score of 36-0. Not all hope was lost with the newly crowned homecoming queen Kelsey Sonntag and homecoming king Stephen Blicharz.
Bangor will battle Salisbury (4-3-0) on Friday, October 11th at 7pm under the floodlights. Will this be the night where home field advantage will push the Slaters to their third win?