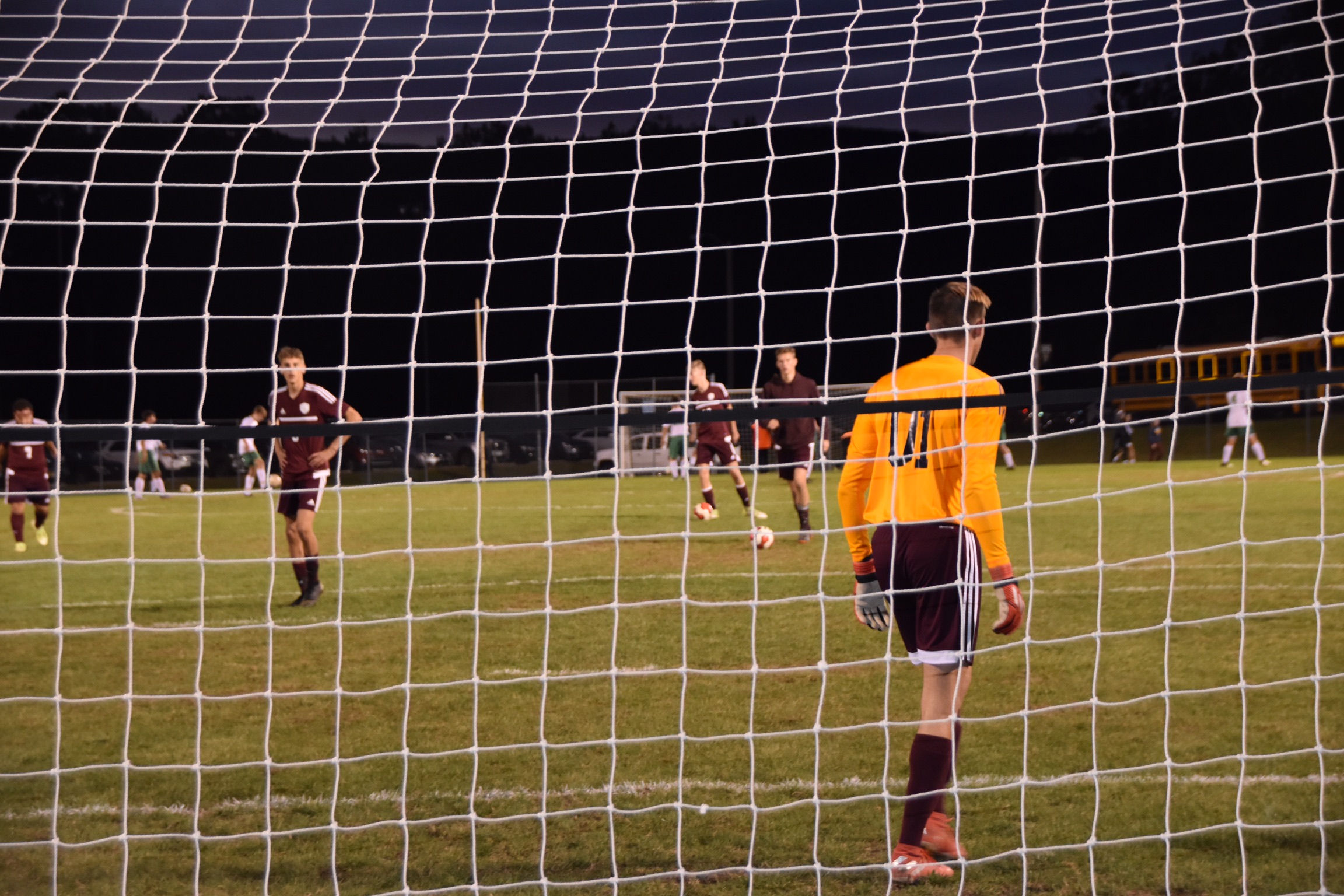 On Tuesday October 8 the Slater Boys Soccer team took on their rivals, the Pen Argyl Green Knights.
Senior Boys Soccer players were also honored in their annual senior night. Our Slater seniors honored were: Derek Lasher, Ali Katzarov, Bergen Stone, and Rafael Antunes, along with managers Avery Bailey and Hannah Almanzar. After being rained out on Monday, the team was ready to play. The boys did not disappoint and finished the game with an amazing 2-0 win!
Starting the game with determination and fantastic communication, two goals were scored in the first half of their game by Juniors Gabe Lawler and Derek Filipkowski. The teams dedication, determination, and communication skills earned them their final score of 2-0. Due to an injury, the game was cut short and we hope for a speedy recovery for Pen Argyl. Junior Derek filipkowski, stated, "I'm glad I scored and that I'm a part of this team. We played a good game and I hope we can continue to improve and win more games."
Catch the Slater Boys Soccer Thursday at Scranton High School taking on the Scranton Knights!