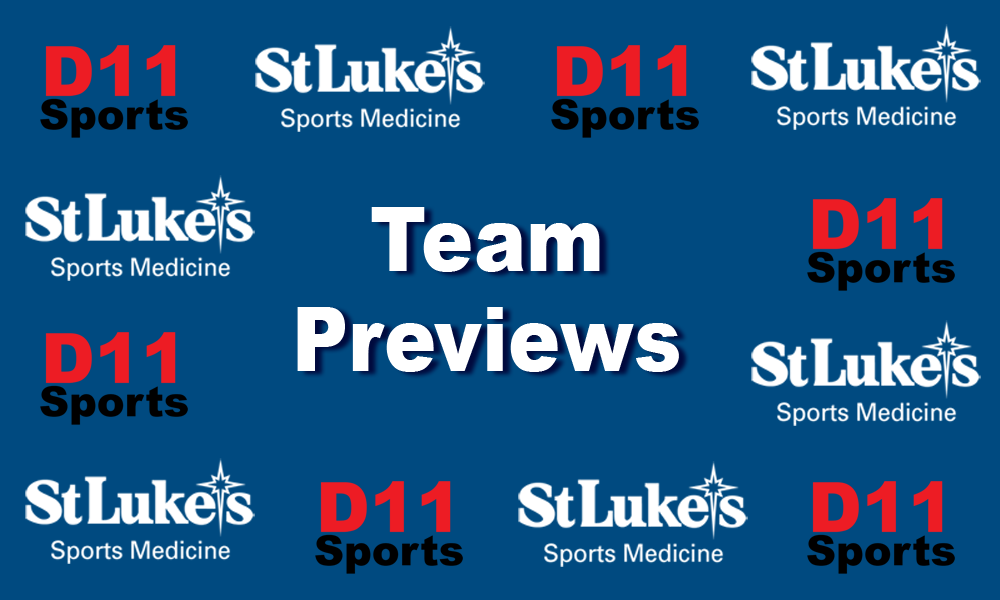 Head Coach: Kevin Cain, 5th season / 40-16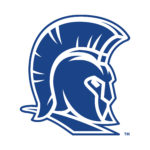 Assistant Coaches:
Eric Tesche V assist
Laurissa Kashmer JV
Kaitlyn O'Brien JV
Kate Miller volunteer assistant
Sport: Lacrosse (G)
Team Name: Southern Lehigh High School
League: Independent
2021 Record: 16-4, District 11 2A champs
Key Players Lost:
Teah Lakatos/A
Emma Singley/D
Annie Mauer/D
Gabby Sissleberger/D
Caroline Bennett/A
Key Returning Players:
Iris Gluck/SR, MF/ All area team, 36G 22 A 58 PTS,
"Aggressive player, excellent on both ends of the field. She is a Jefferson University commit."
Riley MacIntosh/SR, MF/ all area team 40 G 17 A 57 PTS,
"very athletic, terrific speed, great on transitions thru the MF, Hofstra FH commit."
Sophia Hoyer/ SR GK/ 92 saves
"Multi-sport athlete. Last year was first season in goal for us. Very good hand/eye coordination and great leader for us."
Reese MacIntosh/SO MF all area team, 85 G, 25 A 110 PTS,
"will be faster player in SL history to 100 goals. Dynamic all -around player, great field vision."
Sarah Tesche/SO D/MF
"all area team, strong on the draw, great lax IQ, leader on D"
Jessica Mantz/JR A/ 22 G 10 A 32 PTS,
"key role in making our offense run, good IQ, good stick skills, fast."
Olivia Hafler/JR A 18 G 8 A 26 PTS.
"Classic tall attacker, great reach, excellent hard shot"
Julia Kashmer/JR D,
"Strong and tall left-handed defender. Good stick skills and good lacrosse IQ. Played defensive mid-fielder for us last year."
Jillian VandeBunte/ JR, D.
"Tall, fast, good stick."
Key Newcomers:
Scarlett Kashmer/ F , A
Piper Gluck/ F, A
Savy Giannattasio / JR , D
Leah Alderfer / SO GK
2022 Outlook: While we lost 5 seniors from last years team, we still return 8 varsity starters from last years 16-4 team, 4 of which were all-area players.
Our nucleus is strong with good leadership from our seniors and a nice blend of under-classmen. Overall team speed is excellent and all of our players have good lacrosse IQ.
We will approach this season as one game at a time and will need to play consistent lacrosse all season long to have a chance to repeat last years success.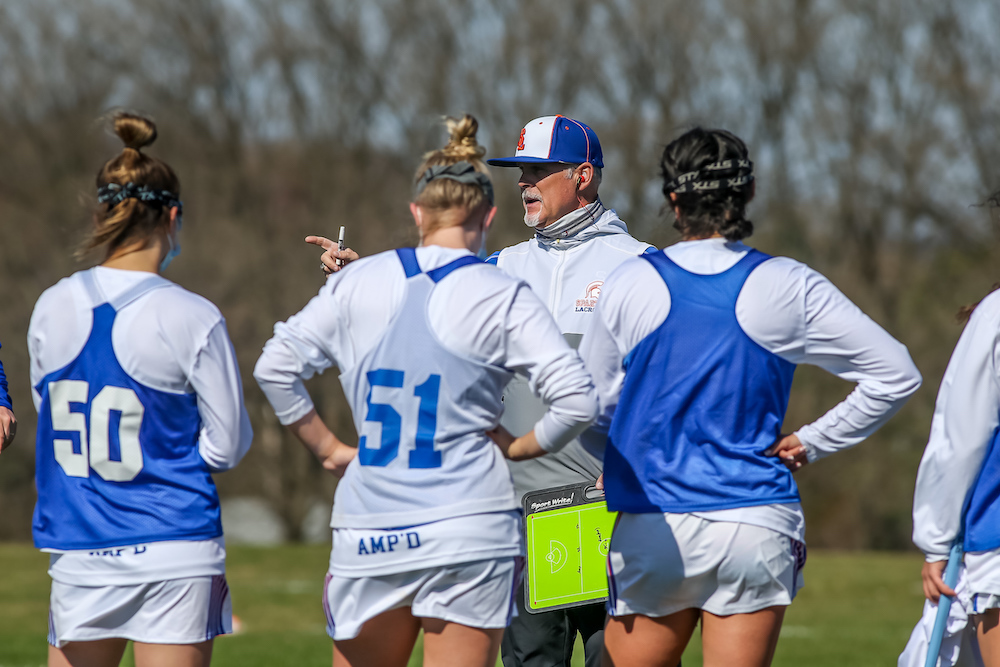 Photo Credit – Grace Hoyer