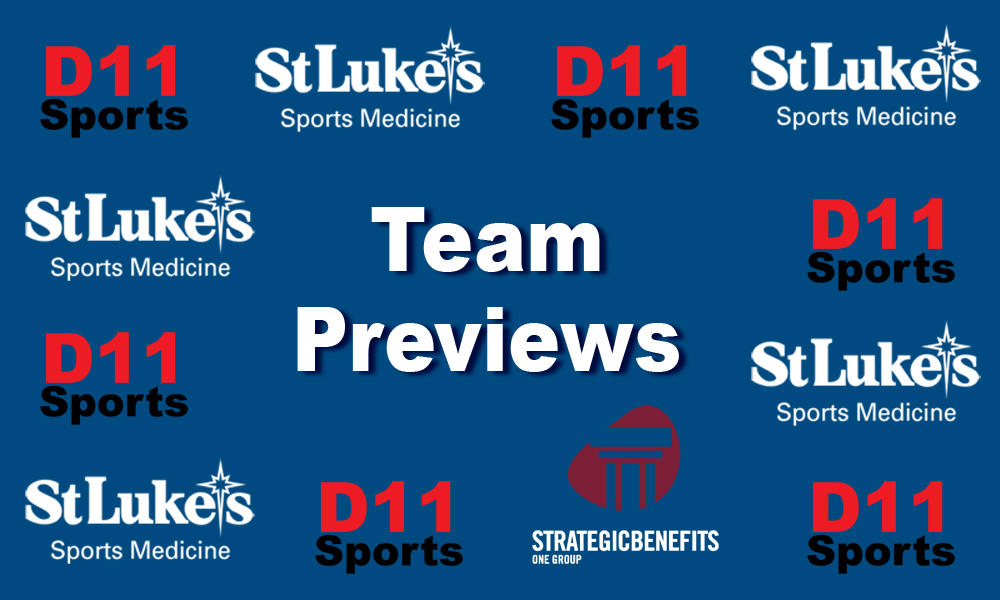 Head Coach: Joe Stevenson, 2nd Year, 8-11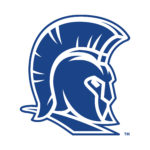 Assistant Coaches:
Jim Oleskowitz
John Scarponi
Eric Stemple
Sport: Lacrosse (B)
Team Name: Southern Lehigh Spartans
League: Independent
2022 Record: 8-11
Key Players Lost:
Ben Malicki – Attack
Jarret Crandall – Defense
Aiden Pail – Defense
Liam Liorio – Midfield
Alex Garcia – Goalie
Key Returning Players:
Joe Keller – Junior, Defense – Joe is a going to be our only returning defensemen this year. He has plenty of experience to carry over and will be a leader on that side.
Seth Young – Senior, Midfield – Seth has been a staple on our team for years now. He has one of the best lacrosse IQ's I have seen. He will be continuing his lacrosse career at Desales next year.
Cole Mack – Sophomore, Midfield – Cole made an immediate impact for our team as a freshman last year. We expect him to step up and fill some big shoes this year as a two-way midfielder.
Key Newcomers:
Sean Wayock – Freshman, Defense
Ryan Stehlik – Freshman, Defense
J.D. Gippe – Sophomore, Goalie
Jack Savage – Sophomore, Defense
Cade Robbins – Sophomore, Midfield
Andreas Tantaros – Sophomore, Midfield
Matt Mantz – Sophomore, Attack
Luke Fisher – Junior, FOGO
Vincent Mazzitelli – Senior, Midfield
2023 Outlook: As with any team in the area, we have some clear strengths and weaknesses. One of our biggest strengths is our hustle. We have a scrappy team, all our guys want to win and want to anything and everything they can to help our team achieve our goals.
Whether it be getting ground balls for extra possessions, battling on defense to get the turnovers, pushing through adversity to eek out a win.