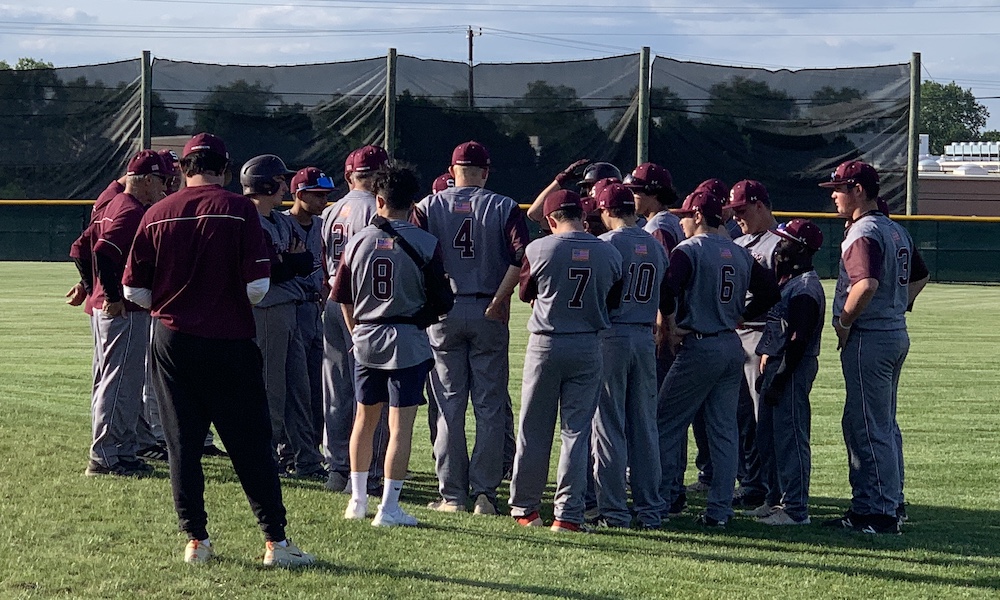 On Wednesday afternoon, the Stroudsburg Mountaineers traveled to Emmaus to take on the Hornets in the first round of the District XI 6A baseball tournament. Emmaus shut out Stroudsburg on their way to a 5-0 victory.
Stroudsburg, the eighth seed in districts, narrowly made the postseason after an 11-9 regular season record. Emmaus was the number one seed in districts after going 16-4 during the regular season and winning the EPC tournament title.
Senior Ethan Sodl started on the mound for the Mountaineers, giving up five runs in four and two thirds innings on 91 pitches. Junior Josh McMahon finished the fifth inning, and senior Tyler Litts pitched in the sixth inning. Both relievers held Emmaus scoreless.
Emmaus opened the scoring in the bottom of the third inning after an error in the field by Stroudsburg. Then, Hornets' senior Jaden Gallagher hit a two-run home run to put Emmaus up 3-0.
Senior Luke Deschenes hit an RBI double to extend Emmaus' lead to 4-0 in the bottom of the fourth inning. This double was followed by an excellent play from Stroudsburg senior Dylan Sparks (P/LF) to throw out a runner tagging up to home plate to get the Mountaineers out of the inning.
Emmaus added one more run in the fifth inning. Senior Tyler LePage closed the game on the mound to seal their 5-0 victory. The Hornets will face the Nazareth Blue Eagles on Sunday at 3:00 pm at DeSales University in the District XI 6A semi-finals. This matchup will be a rematch of the EPC tournament championship game where Emmaus won 6-5 in extra innings.
The District XI 6A final is scheduled for Wednesday, June 1 at 7:00 pm at DeSales University.