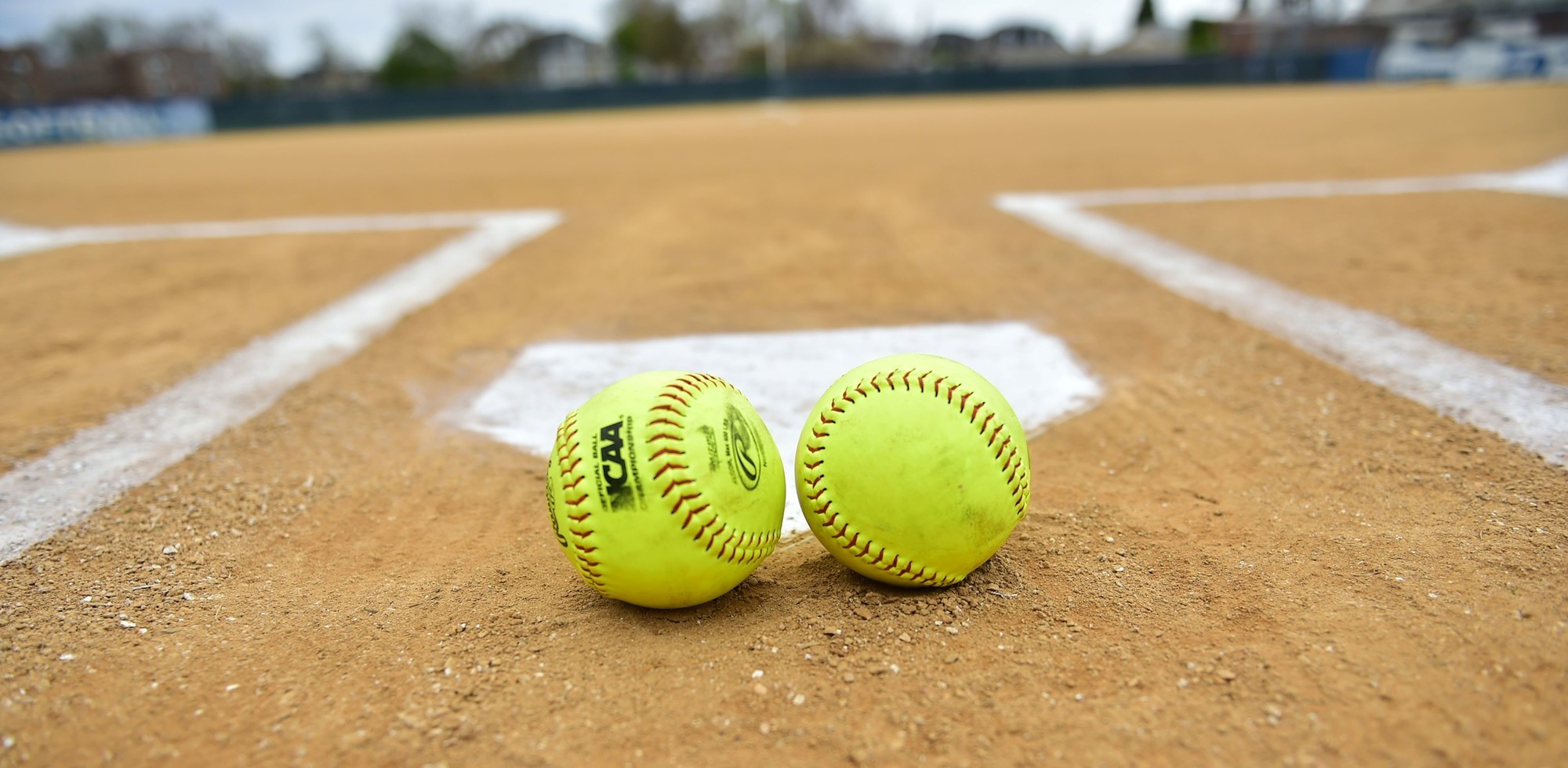 The Stroudsburg Mountaineers' Varsity Softball took the lead late in the game in a 2-1 victory over Pocono Mountain East on Tuesday. The game was tied at one with the Mounties batting in the top of the fifth when Regan Englehart tripled on a 0-1 count, scoring one run.
Stroudsburg fired up the offense in the first inning. The Stroudsburg Mountaineers' Varsity team scored one run when Abigail Weiss singled.
Pocono Mountain East evened things up at one in the bottom of the fourth inning when an error scored one run for Pocono Mountain East.
Englehart, Bailey Goldberg, Gioglio, Jamie Bittiger, and Weiss each collected one hit to lead the Stroudsburg Mountaineers Varsity softball team.