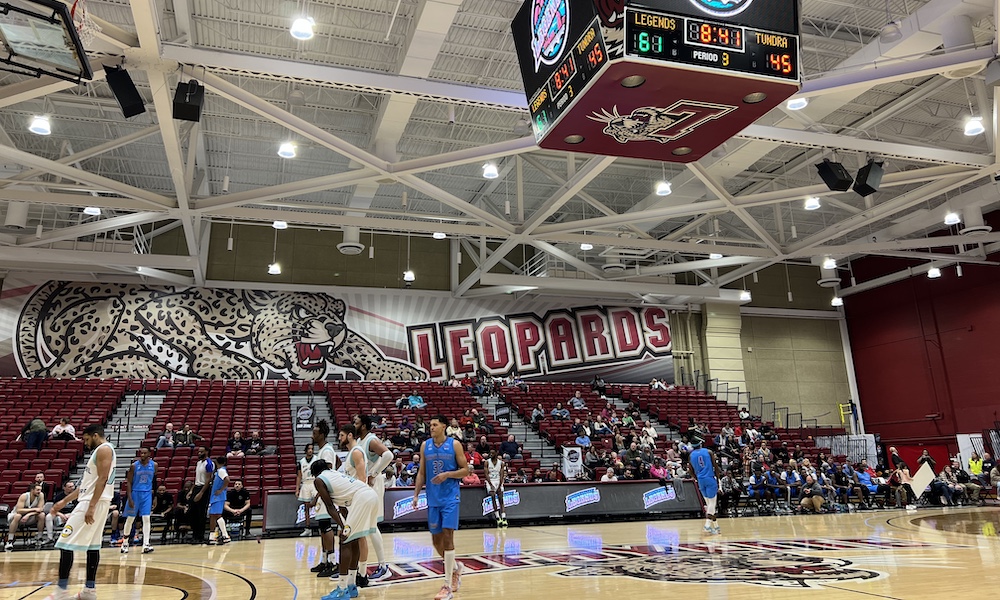 The Lehigh Valley Legends were back in action on Friday night facing the Montreal Tundra at the Kirby Sports Center on the campus of Lafayette College.
The Legends wasted no time setting the tone as they jumped out to a 15-0 lead and never looked back, as they cruised to the win 112-84.
The Legends placed six players in double figures with Monty Boykins leading the way with 19 points. Ja James scored 17 points and dished out 5 assists to go along with 5 steals.
The Legends led 49-38 at the half but put the game out of reach in the third quarter as they increased their lead to 86-57. First year Legend Anthony Moe scored 14 points and added 6 boards to help his new team to their second straight win and fourth in the last five games.
The win improves the Legends record to 4-3 while Montreal falls to 2-4 overall. Next up for Lehigh Valley will be Atlantic City on Sunday. That game is set for 3pm back at the Kirby Sports Center.