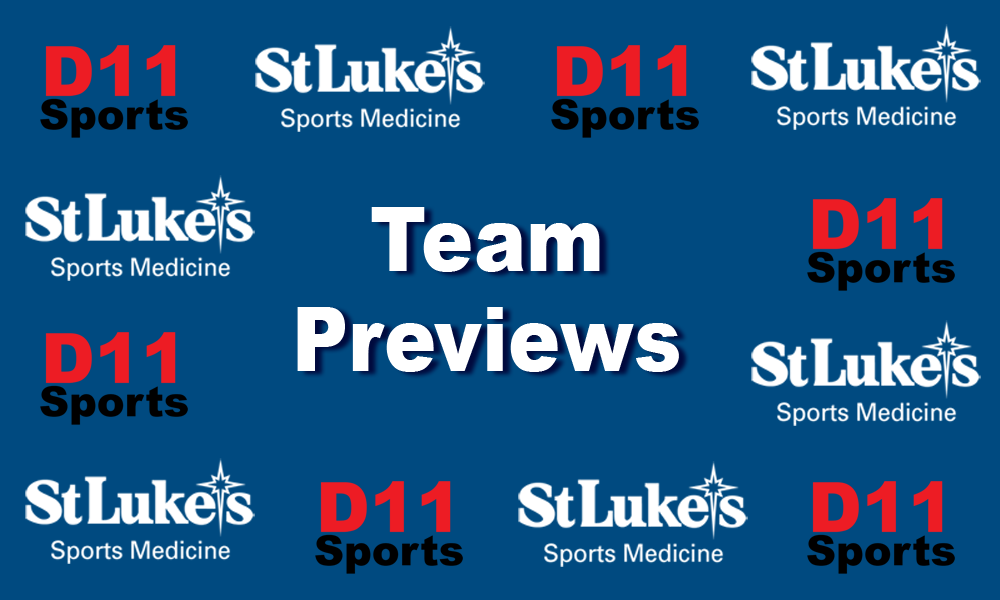 Head Coach: Darnell Braswell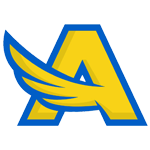 Assistant Coaches:
Jamil Newsome
Brent Williams
Connor Hughes
Dan Freed
Daquan Holiday
Mike Kaminski.
Team Name: William Allen High School
Sport: Basketball (B)
League: EPC Skyline Division
2020-21 Record: 11-5
Key Players Lost:
Mel Copeland
Manny Ozuna
Anthony Rondon
Josh Carrion
Evan Wilt
Key Returning Players:
Nate Ellis
Eli Vigo
Leandro Pena
Angel Castro
Key Newcomers:
Demetri Rogers
Kenwill Satterthwaite
Jharon Johnson
Robert Johnson
Cris Justo
2021-22 Outlook: We have two-returning starters who have the experience of playing varsity basketball their whole career. We have a new mix of players whom worked hard all off-season, and are excited for the opportunity to show what they can do. We are working hard and building one day at a time.
We are looking forward to the competition our schedule will provide. The goal is to be playing our best basketball come season's end.