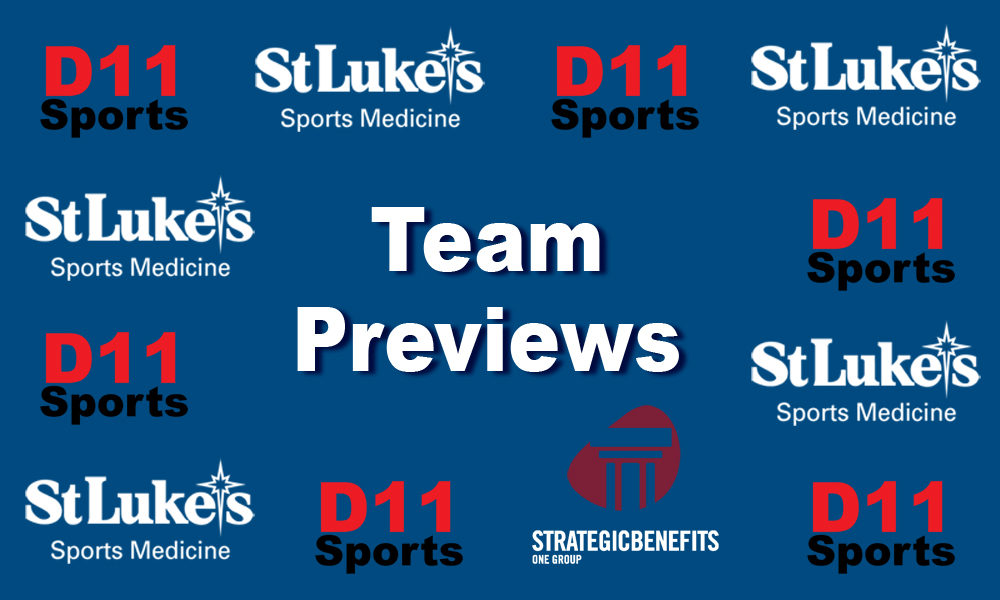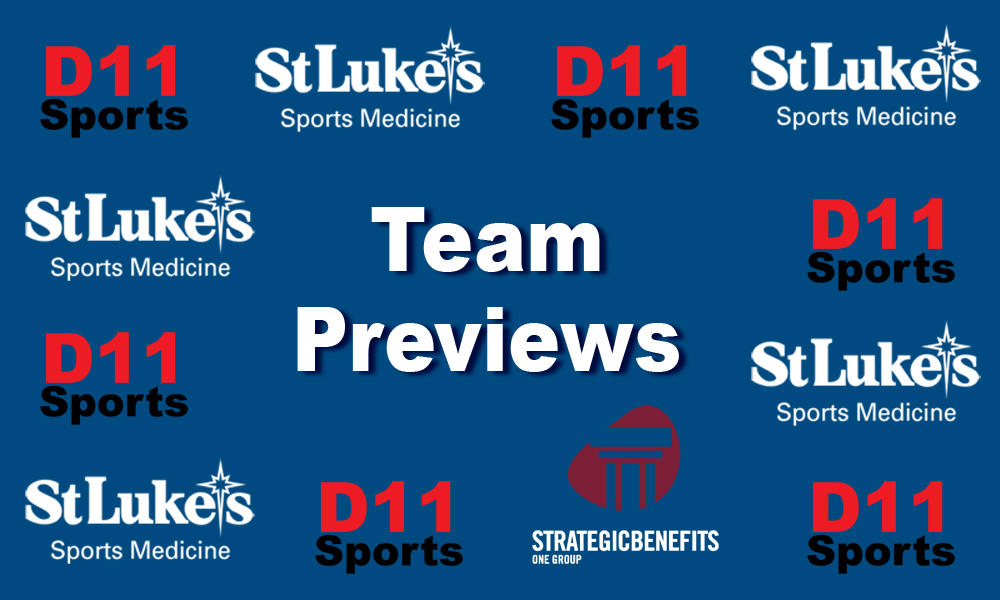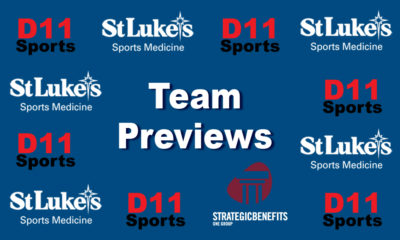 News
2022 Football Preview: Shenandoah Valley Blue Devils
Head Coach: Ed Moran-3rd Season (3-16) Assistant Coaches: Noah Allegretta Joe Alshefski Dave Bench Zach Bitting Frank Drozal Mike Elchisak Rick Jones Joe Kayes Al Matakonis...
Head Coach: Ed Moran (1st Season) Assistant Coaches: Joe Alshefcki, Zach Bitting, Frank Drozal, Joe Kayes, Al Matakonis, Shea Mealia, Jim...

The Schuylkill Chapter of the National Football Foundation and College Hall of Fame holds their annual scholar athlete banquet every year...

Player Name: Victoria Donovan School: Shenandoah Valley Year: 2020 Postion(s): Guard/Forward Jersey Number: 4 Height: 5'8 GPA: 4.0 Other Sports: Volleyball,...
More Posts