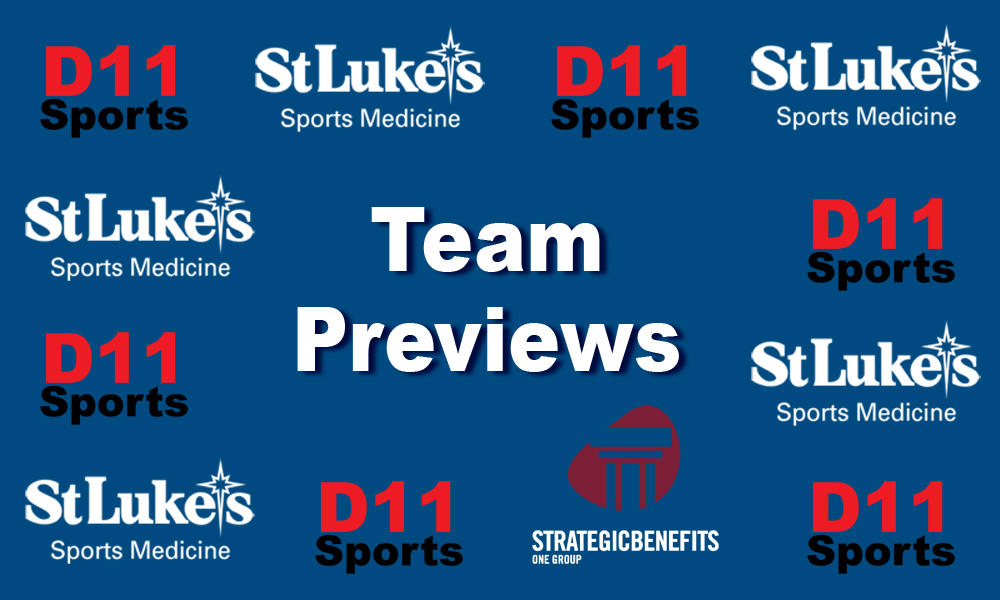 Head Coach: Marie Rosahac (2 years)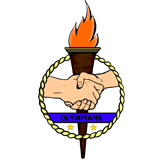 Asst. Coach: Chelsey Cosslett (2 years)
School: Jim Thorpe HS
2019 Record: League (5-9), overall (8-10) District 11- AA
League: Schuylkill
Sport:Cross Country (G)
Key Losses: Tessa Bevilacqua
Key Returnees: Isabella Acker ( Junior), Katelynn Bos (Junior), Olivia Renode (Junior), Megan Rosahac (Junior), McKenzie Snyder (Junior), Nicole Carroll (So), Brooke McKeon (So)
Others to watch (Newcomers): Lydia Wallace (Sr), Aubrey Bonner (Fr), Hailey Wallace (Fr)
Strength: Talented group of runners who are extremely determined and optimistic and work well together as a team
Weakness: The squad is small in numbers that depth is a concern especially since 5 out of the 10 are also soccer players, so hopefully they all stay injury free this season.
Outlook: Katelynn Bos who is also the goalie for our JT soccer team looks to pick up where she left off after a great inaugural 2019 XC season, she finished as our team MVP and looks to be our front runner. Also, JT track standout, Lydia Wallace will be running for us this year and we look for her to bring a middle distance runner's kick to the 3.1 mile course. I anticipate Megan Rosahac to help lead our strong pack of junior runners along with our returning sophomores who have been putting in the mileage over the summer. Also, Freshman Aubrey Bonner has shown a lot of potential and looks to help the team as a top 5 contributor.
Quotable: This is an amazing group of girls which a majority have been with me since middle school and the drive they have will help them achieve their goals and be competitive with the teams in our league. The talent and potential are there, they just have to display it with every meet.