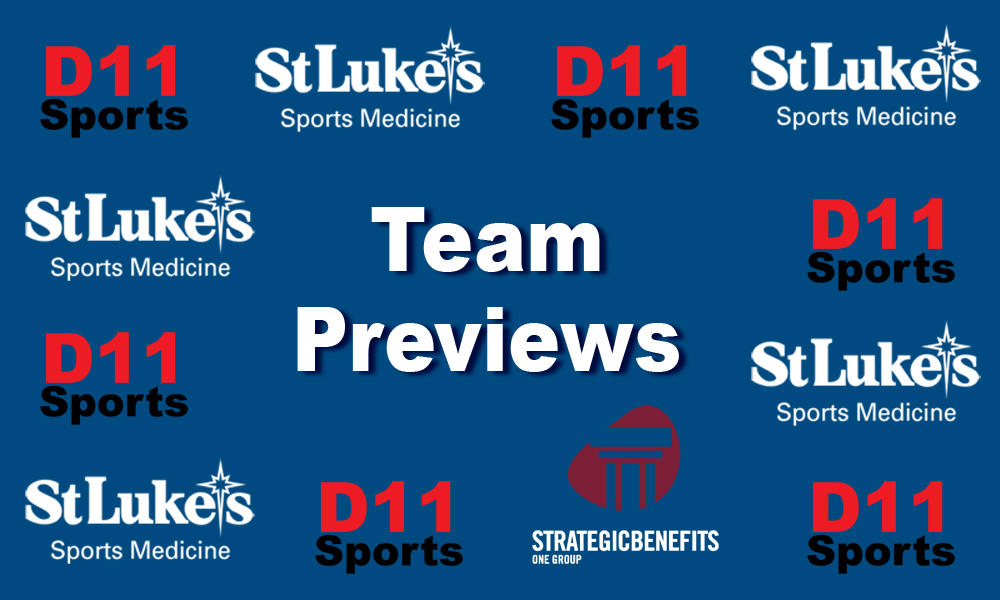 Head Coach: Marie Rosahac (2 years)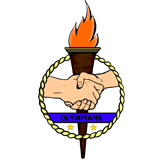 Asst. Coach: Chelsey Cosslett (2 years)
Record: League (9-5), Overall (12-6) District 11: AA
League: Schuylkill
Sport: Cross Country (B)
School: Jim Thorpe HS
Key losses: James Schwartz, Ben Seachrist, Logan Pachulski, Bradyn Thompson, Christian Bradley, Sean Soden, Ian Susko, Paul Onuskanich
Key returnees: John O'Toole (Sr.), Georgiy Sakharov (Jr.), Ryan Bailor (So.), Nikolas Cinicola (So), Jordan Remmel (So), Ridge Snyder, Jasper DiSanto (So)
Newcomers: Philip Cicchinelli (Fr), Jonathan Flores (Fr), Ethan McClure (Fr), Jayden Mantilla (Fr)
Strength: Strong group of sophomore runners along with a very coachable and motivated group of runners.
Weakness: Mainly young and small team, a lack of seniors and juniors as we lost some key runners from last year's team, will hope to remain healthy as DiSanto is most likely sidelined for the season with an ankle injury.
Outlook: Ryan Bailor is looking to get back out there as our front runner after an injury left him out of our 2019 season. He has such dedication and a tremendous work ethic that should help lead to a successful season for him. Talented sophomore Ridge Snyder is a natural strong runner and he and Ryan will lead our pack. Jordan Remmel returns and looks to improve after a solid freshman season. I expect Cinicola, Sakharov (who also is a soccer player), O'Toole and McClure to progress throughout the season and help the guys up front. Our freshman are putting in the work but it may take a few meets for them to gain experience and confidence.
Quotable: Since we are a young team, I am looking for our strong core of sophomore runners to help lead the way to a competitive season and hope that our other runners continue to develop and keep the drive moving forward to see continued growth as the season progresses.