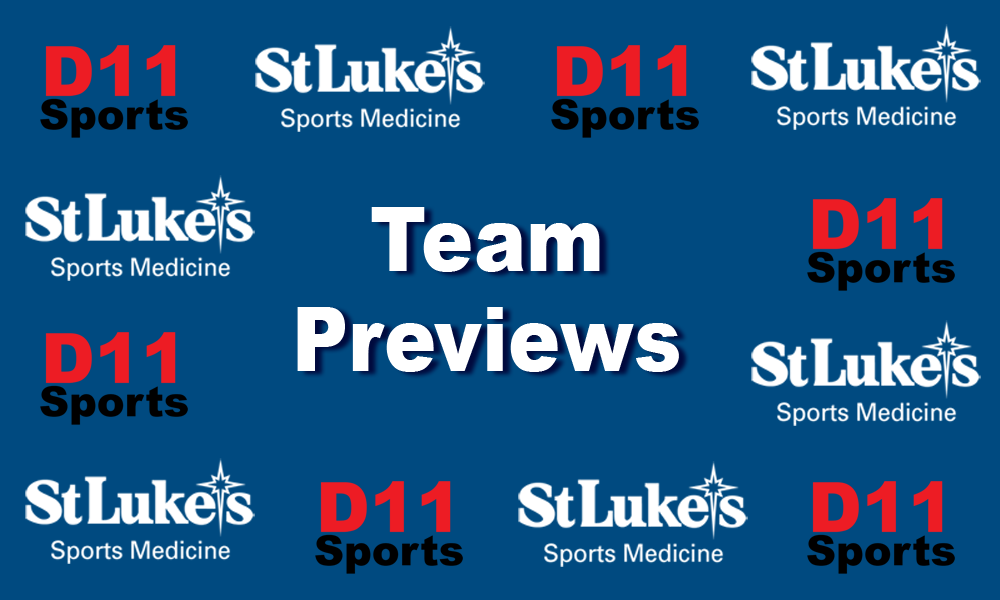 Head Coach: Theodore Styka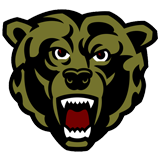 Assistant Coaches: Miguel Ramos and Joe Conley
Team Name: Mahanoy Area
Sport: Basketball (B)
League: Schuylkill
2020-21 Record: 4-19
Key Players Lost: Josh Ramos, Tyler Silva
Key Returning Players: Kadin Styka soph, Ben Manley junior, Colm Mcgroarty soph, Christopher Cuff soph. Noah Zilker senior.
Key Newcomers: Tanner Zawada fresh, Jace Yedsena fresh.
2021-22 Outlook: We got a solid top 7-8 players that can contribute. We are focusing continuing to develop the younger kids. Most of these kids spent a lot of time in the weight room, and are a tough group of kids. We lost nine games last year by single digits so hopefully we can close out games this year.