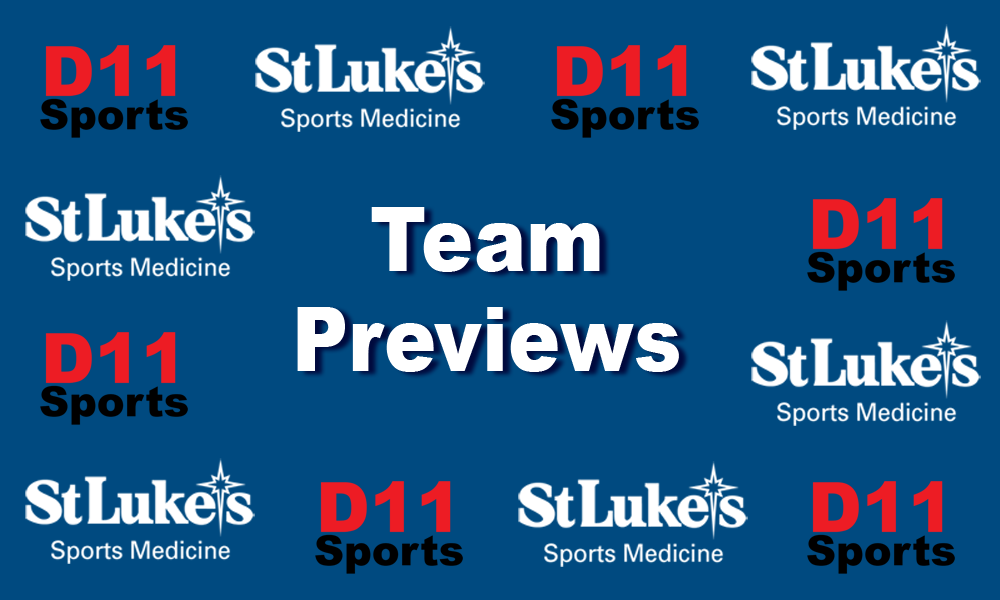 Head Coach: Coy Stampone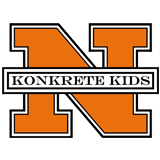 Assistant Coach: Matt Scholl
Assistant Coach: Ed Seidick
JV Coach: Phil Hall
Assistant JV Coach: Tyler Nicholas
8 returning seniors

4 returning starters in yellow

A bunch of underclassmen had a good summer. Some of them are returning letter winners.

Spotlight players: Lucas Lesko (16 PPG) and Isaac Harris (18.5) were Northampton County Division first team all-stars last year.

This program has tasted success over the last several years.

District semis last year at the PPL Center

2 years ago some of these guys were part of the District final run ending up in the finals vs Freedom

All these guys were in the program on our run to the District finals 4 years ago.

We need to fill the loss of Kerbacher from the 20-21 team. Joe was a competitor. He had grit. 3 sport athlete. Somebody needs to step up to take on that role. Every year we got that one guy who is just a competitor. Last couple of years it was Kerby. Before that it was Spencer Cole.

Very balanced league. In my 10 years of coaching at Northampton this has to be the most balance in the league that I can remember. Our division will be very competitive. Every night we got to bring our best.
20-21 Record: 8-2. Lost in the district semifinals to Parkland at the PPL Center
| | | | |
| --- | --- | --- | --- |
| PLAYER | YEAR | POSITION | HT |
| LUCAS LESKO | 12 | C/F | 6-5 |
| ISAAC HARRIS | 12 | G | 6-3 |
| ISAIAH HARRIS | 12 | G | 5-10 |
| COOPER KING | 12 | F | 6-3 |
| CADEN REPH | 12 | C | 6-1 |
| JACKSON FEHNEL | 12 | G | 6-1 |
| JAKOB GULA | 12 | F | 6-3 |
| ZACK CESANEK | 12 | F | 6-2 |
| JACKSON VAJDA | 10 | G | 6-1 |
| TRISTEN PINNOCK | 10 | G | 5-10 |
| TYLER KAUFFMAN | 11 | G | 6-0 |
| SAM KOPLIN | 11 | G | 6-2 |
| SHAKIM DUNBAR | 9 | G | 5-8 |