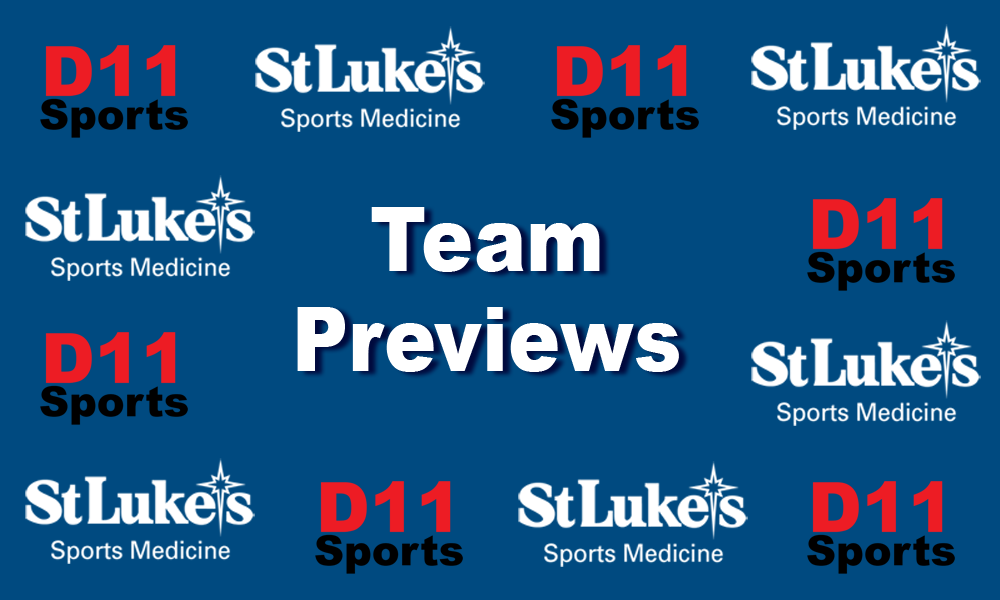 Head Coach: Patrick Wanamaker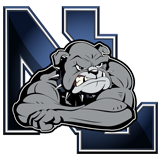 Assistant Coaches:
Matthew Egan
Devin Glose
Jacob Waylen
Samuel Yadush
Ryan Cunningham
Mike Bauer
Team Name: Northern Lehigh Bulldogs
Sport: Basketball (B)
League: Colonial League
2020-21 Record: 1-13 overall, 1-8 league
Key Players Lost: Last season we had 11 players grades 9-12. Out of those 11 we had 8 graduates. Seniors lost last year were, DeSean Smith, Ryan Hammond, Teague Herzog, Jaden Marlatt, Ardit Mujovic, Mike Repsher, Evan Zambo, & Charles Wilk.
Key Returning Players: Aiden Parvel, JR. Guard, Derek Blose, SR. Forward – ALL Players this year are key to the success of our program. The meshing of the incoming football players who did not play last year due to COVID will be the most important key to our success or lack thereof this season. We also are getting a late start as the football team continues their quest for state gold so time will be of the essence.
Key Newcomers: Nick Frame, JR. Guard, Isaiah Ramos, JR. Guard, Austin Smyth, JR. Forward/C, AJ Jimenez, JR. Forward
2021-22 Outlook: Strength – Our anticipated strength this season is our overall athleticism. We have athletes at all 5 positions, and although they are inexperienced, they are very coachable kids who are willing to learn and put in the time it takes to get better. I am hoping that the success the football players had in the fall season translates into winter and spills over to all members of our team. We will need to get a lot of work done in a short amount of time once our football guys return, but we will be ready to go for our opener. We have only 1 returning player from last season that saw significant minutes so the quicker we all come together and gel as one, the better. Early in the year we will rely heavily on the defensive end of the floor to keep us in games until our offense comes around and we all are in game shape.
Area of Concern – The biggest areas of concern this season are our inexperience within the program as well as the diminished amount of preseason practice time. I feel very confident that the work ethic and eagerness to learn of our players will compensate for this as the season moves along, but starting without a lot of practice time is always a concern. Also, due to the loss of so many players from last year, there is a lot of information that needs to be learned and absorbed in a short time. Practice time this year will be more crucial than ever, but we are looking forward to getting to work.
Expectations – The only expectation I ever put on kids is that they get better every time they are in the gym. Success cannot always be measured in wins and losses, so getting better each day is what we use as our measuring tool. It is impossible to compare this year to last due to many many variables that impacted last season. If we come to work each day, get better while we are together in the gym, and never get complacent, we will give ourselves the best opportunity to be successful.