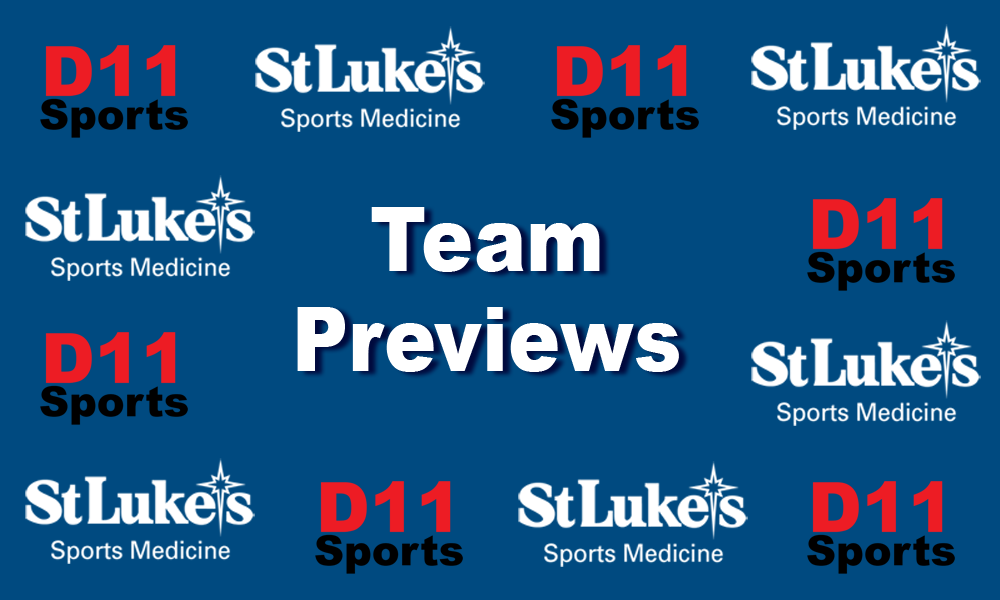 Head Coach: Philip Ham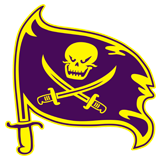 Assistant Coaches: Rob Desrosiers, Terence Noonan, Robert Musantry
Team Name: Palisades Pirates
Sport: Boys Basketball Varsity
League: Colonial League
2020-2021 Record: 8-13
Key Players Lost: Shooting Guard Brandon Moan (big key on defense and getting team involved, leader, great defender helping us shutdown opposing players) – Signed by Keystone College
Key Returning Players: Our General 5'11 Point Guard Liam Carey is back for his 4th season and ready to lead us and help us win games with his great basketball IQ and offensive punch. One of the league's sleepers for the past 3 years. Now is ready to make a big leap and contribute big to help the team be successful. Forward Michael Wallbilich, looking for him to be an interior presence with his versatile play, stretching the floor, good shooting, ball handling and ability to play multiple positions. 6'0 Small Forward Kai Stiansen, looking this year to help with his toughness, playing great defense and one of the leaders for steals this year. 6'2 Forward Nick Pertrillo, he is one of our lockdown defenders and high IQ basketball players making great decisions. 6'6 Center Maki Modlin, looking for him on the defensive end, rebounding, have a big season of double doubles, and shot blocking with his length.
Key Newcomers: 6'0 Point Guard Riley Sessinger, looking for him to learn under Liam Carey to become a good point guard and leader. He will help right away with taking the pressure off of Liam, making shots and be a pest on defense with his 6'0 height and length. 6'0 Small Forward Austin Corwin, looking for him to help us with his creativity, attacking the basket, making shots and being a pest on defense with his on ball defensive skills. 6'2 Shooting Guard Tyler Bonelli, looking for him to be a floor spacer with his shooting, versatile play, attacking the basket and great defense with his athleticism. An last 6'0 Forward Dean Bartels who's gonna bring us a edge and toughness.
2021-22 Outlook: My outlook for the season is winning 15 games, competing, rebounding, playing hard as a team to win games, and be one of the top teams in the league. All towards making another appearance in the Colonial League playoffs and Districts.