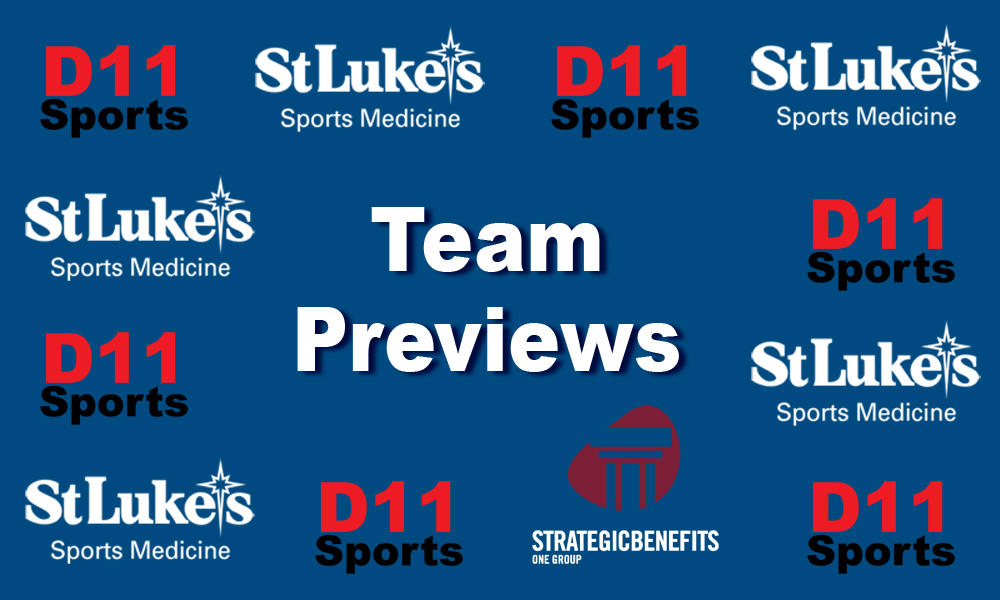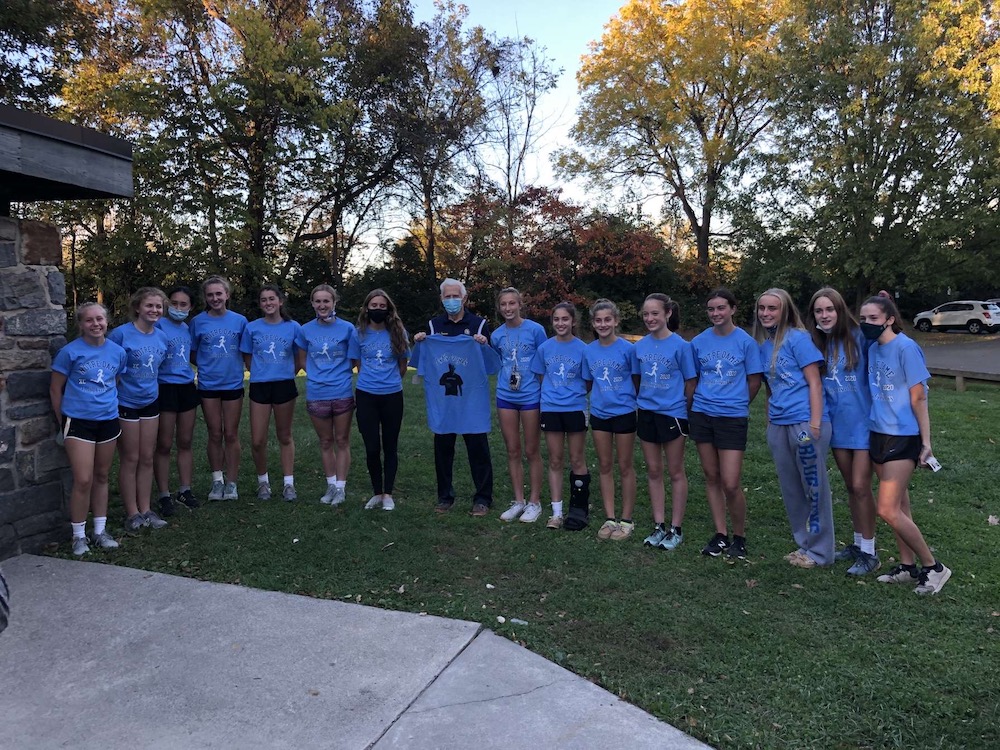 The Notre Dame Crusaders Cross Country team has profound goals set for their season and are staying right on course. The 2020 District XI Champions have made it clear that they are on the hunt to keep their three-year district win streak going. With the help of Seniors Serena Azzalina, Raegan Cooper, Austin Karwacki, and Ryan Kothstein, this will be possible. "We have a lot of young talent that can contribute a great deal to the team this year and it is our goal to keep the win streak alive," said Raegan Cooper.
The team has been working really hard in the preseason so that they can put their best feet forward in their meets. Serena Azzalina said, "The team dynamic has definitely improved." Sophomores Katie Koons, Lauren Bower, and Olivia Schweitzer are strong runners and huge assets for the Crusaders.
On the boys side of the team, Senior Austin Karwacki, a four-year member for the Crusaders has made tremendous strides on the course. When asked about his thoughts on the upcoming season he said,I am feeling good about the season and I hope I qualify for states this year."
The Crusader cross country team(s) are full of depth and talent. They will run a full schedule plus plan to compete at McQuaid Invitational this season.