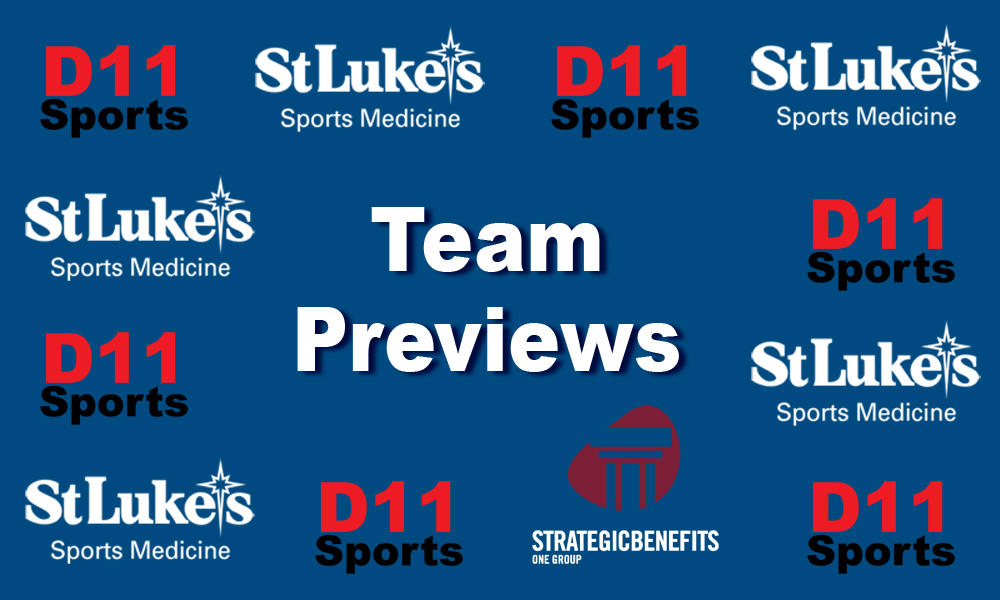 Head Coach: Rich Evanko – 8th year (83-49)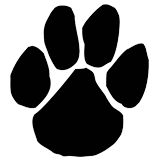 Assistant Coaches:
John Cooper
Michael Pascoe
Tim Goida
Casey Hedash
Team: Panther Valley Panthers
League: Schuylkill League
2022 Record: 18-7 – District 3A Champions
Returning Players:
Sr. Michael Pascoe (P, C,SS)
Sr. Cody Orsulak (P,C,1B)
Sr. Brad Hood (P, 1B, 3B)
Sr. David McAndrew III (P, LF)
Sr. Matt Engler (DH, 1B)
Jr. Stephen Hood (P, 1B, 3B, SS, RF)
Jr. Chase Weaver (CF)
Jr. Tyler Black (P,RF)
Jr. Drew Kokinda (2B)
Jr. Hayden Goida (3B, LF, C)
Newcomers:
Soph. Logan Fisher (1B, 3B)
Fr. Brody Breiner (P, SS, LF)
Soph. Conner Penberth (P, 2B, OF)
Soph. Brady Jones (P, OF)
Soph Brennan Kunkel (C,OF)
2023 Outlook: We had a very successfully 2022 season and return our starting lineup from last year which is nice to have. However you don't play the game on paper, it's played on the field. With that being said we need to play together as a team and not worry about individual numbers. We need to consistently throw strikes and play solid defense and not give opposing teams more than 3 outs in an inning.
Offensively we need to pass the stick to the next person by doing whatever is called for: a sacrifice, hit and run, walk, ground ball to the right side and if we can do that will can be successful. Our goals every year are the same, we want to qualify for Districts (which is a large field of teams this year including 4A District Champs in Saucon Valley – 3A is has 11 schools from DIX this year).
We also would like to play in the league playoffs which won't be easy because our Division will be tough with Marian, Mahanoy Area, Shenandoah Valley, and Weatherly.