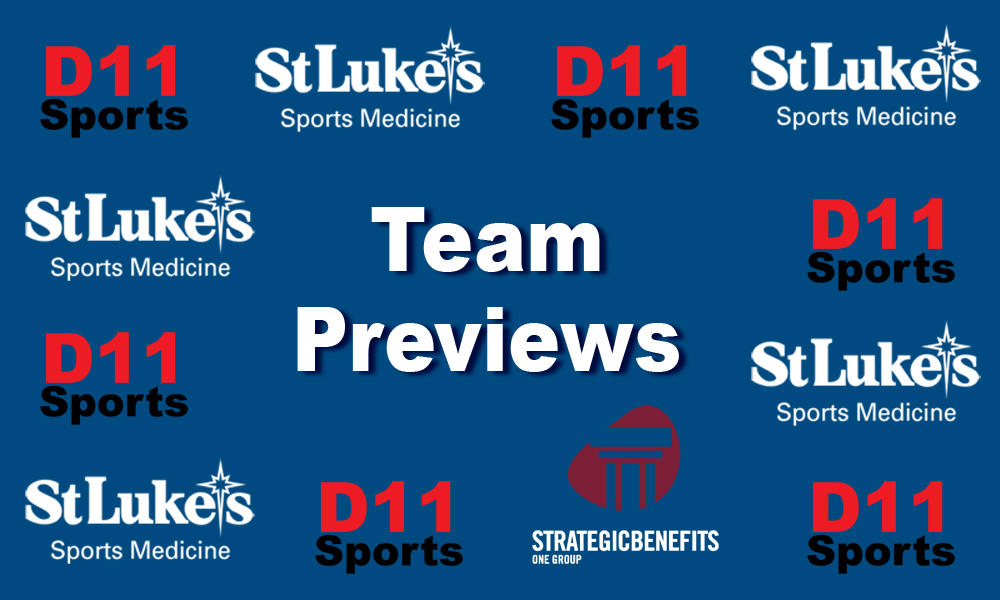 Head Coach: Ray Attisano – 1st season
Assistant Coaches:
Rachel Merli
Bob Stem
Don Brown
Team Name: Easton Red Rovers
League: EPC
2022 Record: 14-6
Key Players Lost: We graduated 7 Seniors.
Key Returning Players:
Madison Ibach – Senior – Attack
"An unselfish player who led the EPC in Assists in 2022 while also being a scoring threat. Looking to continue her breakout year in 2023. Madison will continue her lacrosse career at Pace University in the fall."
Reese Krieger – Senior – Midfield
"Reese has an eye for the net. Her speed is a different level than most along with her excellent stick skills. Reese will continue her lacrosse career at Lindenwood in the fall."
Alex Brandstetter – Senior- Defense
"Alex is a solid defender who has great vision for opposing teams tactics and helps her teammates adjust. She can run the 30's as well and is team focused."
Jocelyn Morgan – Junior – Attack
"Jocelyn is looking to build on two great seasons. She has a goal scorer's mentality along with great vision to feed open teammates. She is committed to Kutztown University to play Lacrosse and Field Hockey."
Bianca Falcone – Junior – Defense
"Bianca is the definition of Easton tough. She never gets tired and is a leader on and off the field. She can run the 30's while playing shut down defense."
Karsen Hippert – Sophomore – Midfield
"Karsen made a meaningful impact as a freshman and will look to build on her success in 2023. She is a savvy defender and has great vision on offense."
Key Newcomers:
Sage Brotzman – Attack
Madison Manno – Goalkeeper
Molly Grifone – Midfield
Miranda Koorie – Defense
Lydia Attisano – Attack
Tyler Long – Midfield
Addison Stem – Defense
Jenna Jachowicz – Defense
Olivia Heryla – Goalkeeper
Olivia Milia – Midfield
2023 Outlook: With a combination of veteran leadership and young talent, we are looking to build on prior successful seasons. Team lacrosse will be our primary focus to utilize all our athleticism.