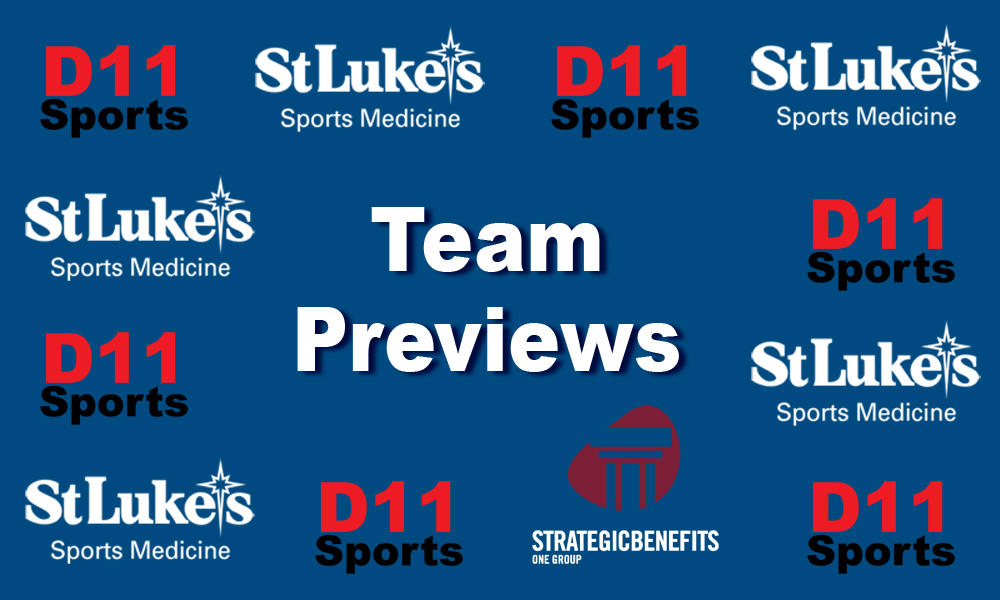 Head Coach: Colleen Corcoran (1st year)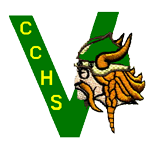 Assistant Coaches:
Gabi Brandon
Rachel Stolzman
Kaitlynn Fair
Sport: Lacrosse (G)
Team Name: ACCHS Vikettes
League: EPC
2022 Record: 11-7 • 4-5 in EPC, 2A District Runner-Up
Key Players Lost:
Riley Horoshko, GK
Bridey Lawler, MID
Key Returning Players:
Lauren Nelson, Sr, ATT, 56 goals and 14 assists – fierce, dangerous, and dynamic player, creates lots of scoring opportunities and puts the ball in the back of the net.
Katie Seiler, Jr, MID, 40 goals and 1 assist – natural leader with lots of lacrosse IQ, works to make teammates better, making her an asset and threat all over the field.
Kate Raymond, So, MID, 33 goals and 9 assists – fun, high energy, hardworking player, works to make things happen offensively.
Abbey Aemisegeo, So, MID, 16 goals and 2 assists – great work ethic with dynamic skills and knowledge of the game, will be dangerous on both ends of the ball.
Key Newcomers:
Ava Bandi, Jr, MID
Lindsey Yen, So, DEF
McKenna Coleman, So, GK
2023 Outlook: Our team is young with a lot of talented, intelligent players committed to lacrosse. We are looking to build on the team success from last season. Our strengths include the ability to work together and a determination for team success with lots of dynamic threats on both ends of the ball.
Some question marks include young and new players being called on to fill key roles for the team. We are hoping that what we lack in numbers will be made up by our talented, hard working players and their ability to come together and gain momentum as the season progresses.