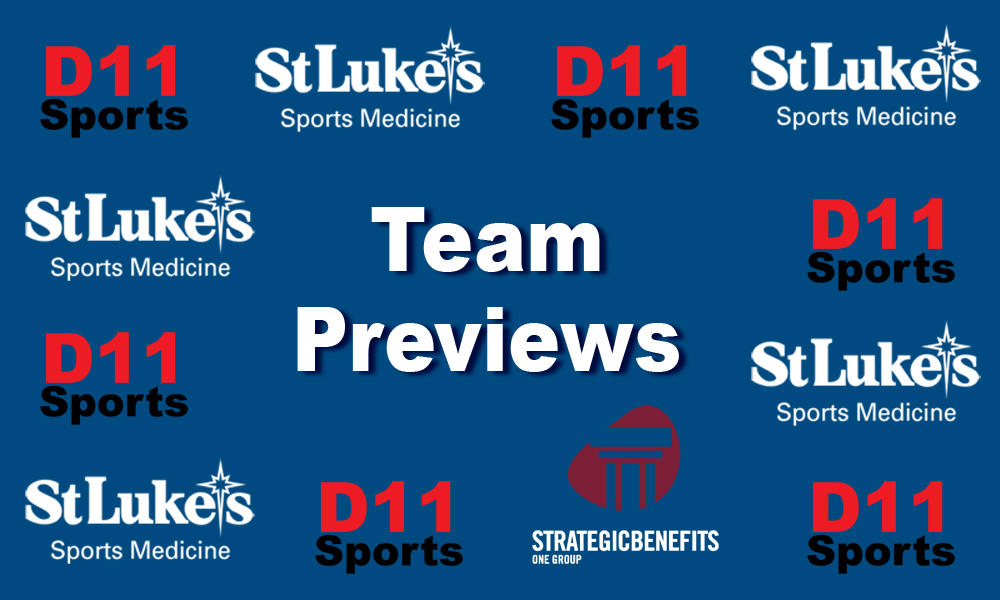 Head Coach: Toni Bush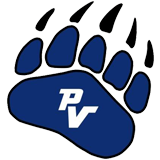 Assistant Coaches:
Hanna Doerner
Alyssa Grieco
Team Name: Pleasant Valley Bears
Sport: Lacrosse (G)
League:EPC
2022 Record: 2022 record was 13-5 regular season and 18-6 overall (EPC Champs and District XI Runner's Up)
Key Players Lost:
Alexandra Bush
Brielle McInaw
Candyce Fougere
Kayla Charles
Amanda Hayes
Key Returning Players: 2022
*Madison Fava-Senior- Attack
Madi's speed will assist her in being a leader in the offensive end for us this year.
*Emily Butler-Junior-Attack
Emily is patient on offense and has the field experience to play with confidence this season.
*Riley Green-Junior -Midfield
Riley is a versatile player all over the field so we have confidence in her skills on both ends.
*Cecilia Cordova-Junior-Midfield
Cecilia is fast and able to play in multiple positions. We look forward to taking advantage of this during the season.
*Devon Bush-Sophomore-Midfield
Devon had a stellar freshman year providing solid defense, great circle-work and admirable stats in the offensive end.
*Alivia Rath-Sophomore -Defender/Midfield
Liv is a smart, aggressive defender who can handle the ball with ease.
*Briana Palmieri-Sophomore-Defender
Briana is a leader on our defensive end. She is quick and versatile.
*Olivia Iandoli-Sophomore-Attack
Liv is quick around the crease and comfortable in the pocket.
Key Newcomers:
*Rylee Rath (FR) Midfield
*Abygail Borger (SO) Goalie
2023 Outlook: We are very excited about the 2023 season. Our team is coming off a banner year and hope to sustain success. We lost a few key players to graduation, but we had a strong base and are looking forward to our young team being a force this season.