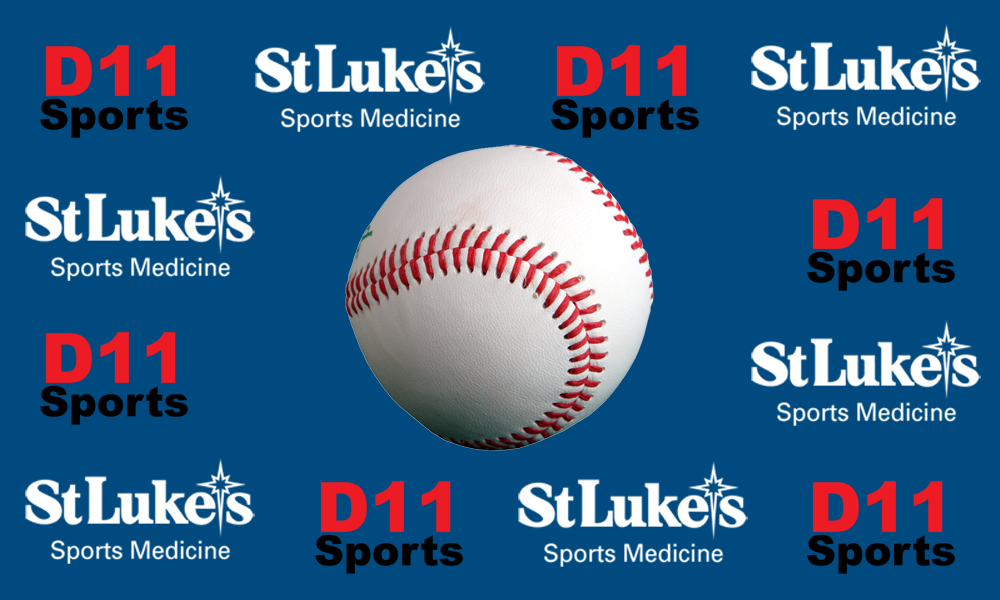 Player Name: Billy Gerlott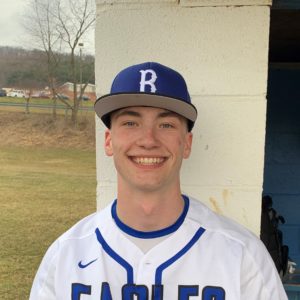 School: Blue Mountain High School
Year: 2020
Sport: Baseball
Position(s): 3B, INF, P
Jersey Number: 23
Height: 6'1″
Starting Experience: 3
2019 Stats: .338, 14 RBI, 6 doubles. 1-0, 2 saves.
Honors: 3 year starter, 3 time Schuylkill League Champ, 2 time District XI 5A Champ. Attending PSU in the fall to further his career.
Player Twitter Handle: @gerlott_billy
Coaches Comments: Billy will be attending Penn State University to further his academic and baseball careers. He has been a starter since his freshman year and is incredibly dedicated to improving as a player. Blue Mountain has won three Schuylkill League titles and two District XI titles during his career. He is a tremendous teammate and leader who still has a lot to accomplish at Blue Mountain and beyond.
Photo Credit: Bill Dobrolsky