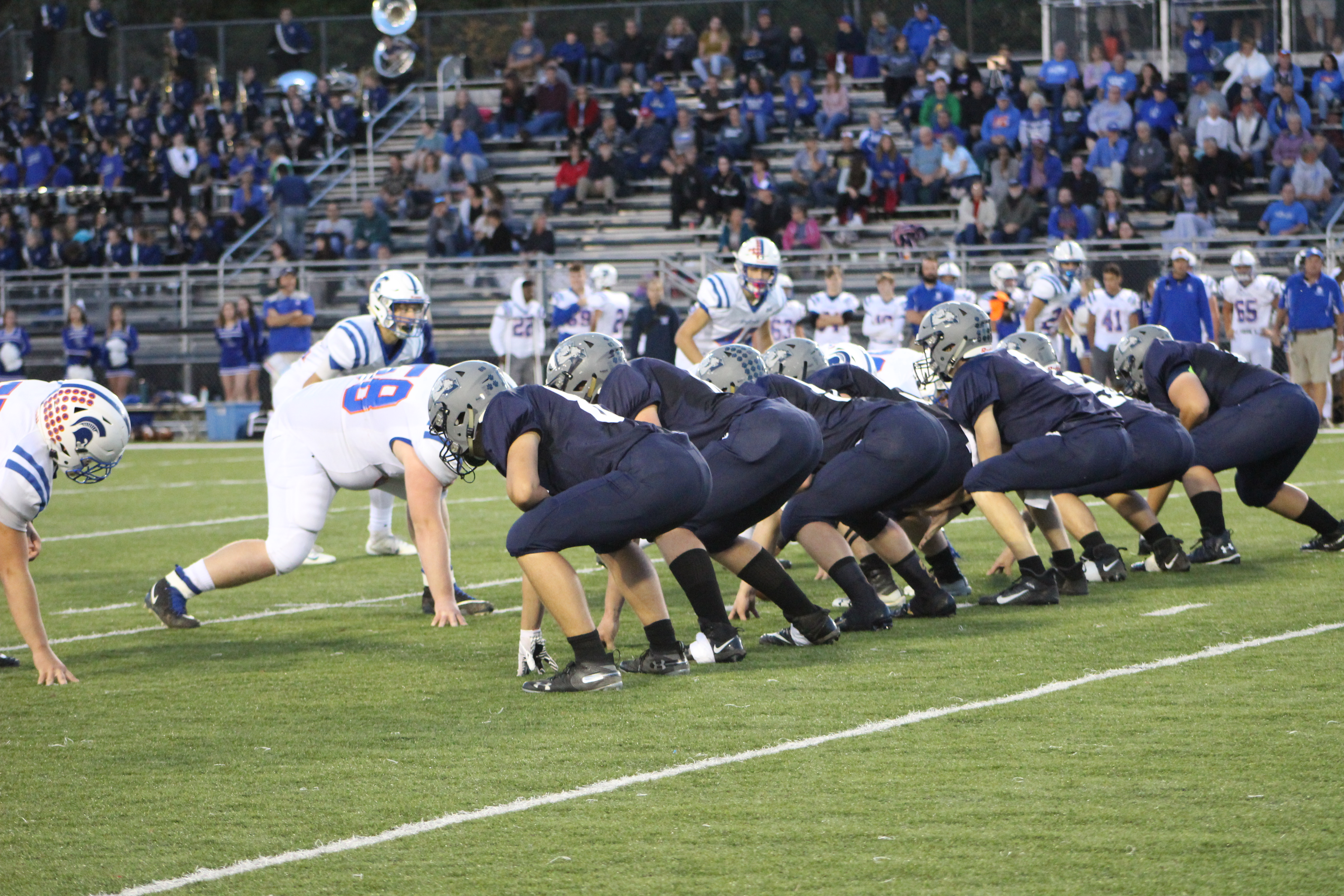 Tonight, Northern Lehigh took on Southern Lehigh and suffered an unfortunate 35–22 loss.
The first touchdown of the night, completed by Spartan player 48, Asher Smith, as well as a successful extra point put the Spartans ahead 7–0 with 11:07 left in the second quarter. Then player 38, Hunter Hughes, scored a touchdown which was followed by the extra point.
The Spartans intercepted the Bulldog's throw with 3:31 left, and at 2:20, Asher Smith carried it into the end zone. The Spartans entered halftime up 21–0.
The third quarter kicked off with another Spartan touchdown. With 4:17 left in the quarter, Northern Lehigh scored their first of the night. They were making a comeback with another touchdown early in the fourth quarter, but the Spartans scored right back with 4:22 left.
The Bulldogs scored a touchdown and succeeded in a two-point conversion. The clock ran out with the final score of 35–22, another win for the undefeated Spartans.