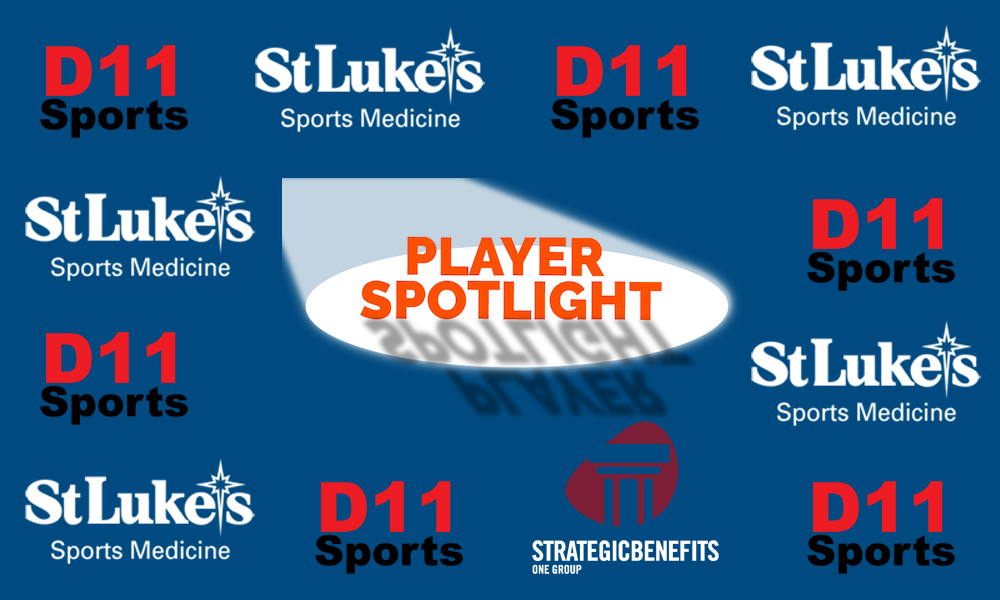 Player Name: Chase Skrapits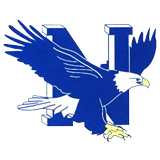 School: Nazareth
Year: 2021-2022
Sport: Golf
Position(s): 1
Height: 6'1
GPA: 90
Other Sports: Basketball
Starting Experience: 3-years
2020 Stats:
Match average = 76.67
District XI Qualifier = 80 (T7)
District XI Championship = 75 (3rd)
PIAA class AAA Championship = 81 (T35)
Honors: EPC Northampton County 1st team all conference selection
Coaches Comments: Looking to improve upon his 2020 individual season results at the District XI Championship and PIAA AAA Championships. It will be no easy take competing in a very talented District XI field. However, Chase has the all round physical skill set, but more importantly the mind set needed to perform at the next level.
He has the mental ability to manage every course he plays on. He takes what the course gives him and does not force the issue. He is the most level headed player I have ever coached in 20 years.
Any Division II or Division III golf team will be more than satisfied if they can land Chase Skrapits!!!
Coaches Name: Jarret Hoff