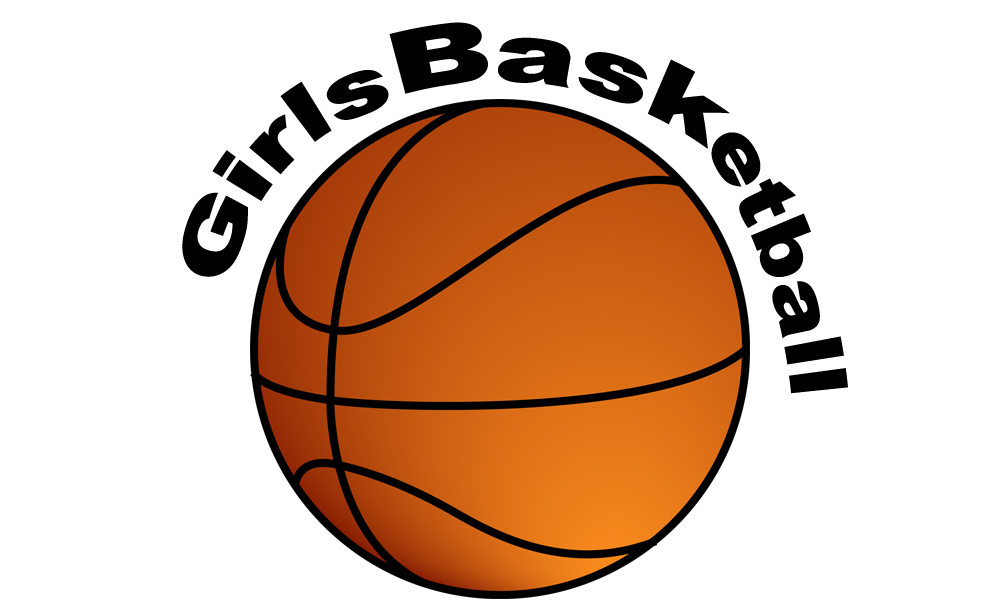 Player Name: Courtney Anderson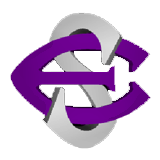 School: East Stroudsburg South
Year: 2020 Sr.
Postion(s): Guard/Forward
Jersey Number: 20
Height: 5'10"
GPA: 3.853
Other Sports: Volleyball, Track and Field (state qualifier)
Starting Experience: 3 years
2018 Stats:
7.6 ppg 6.2 Reb per game
160 total points last year
417 career points
2018 Honors: Captain
Coaches Comments: Without a doubt, one of the most athletic players to have come through the program in the last 15 years. 3 sport athlete that excels in all 3 sports. Strong academic foundation! Extremely humble and has no idea how talented she actually is. Capable of 20 ppg.