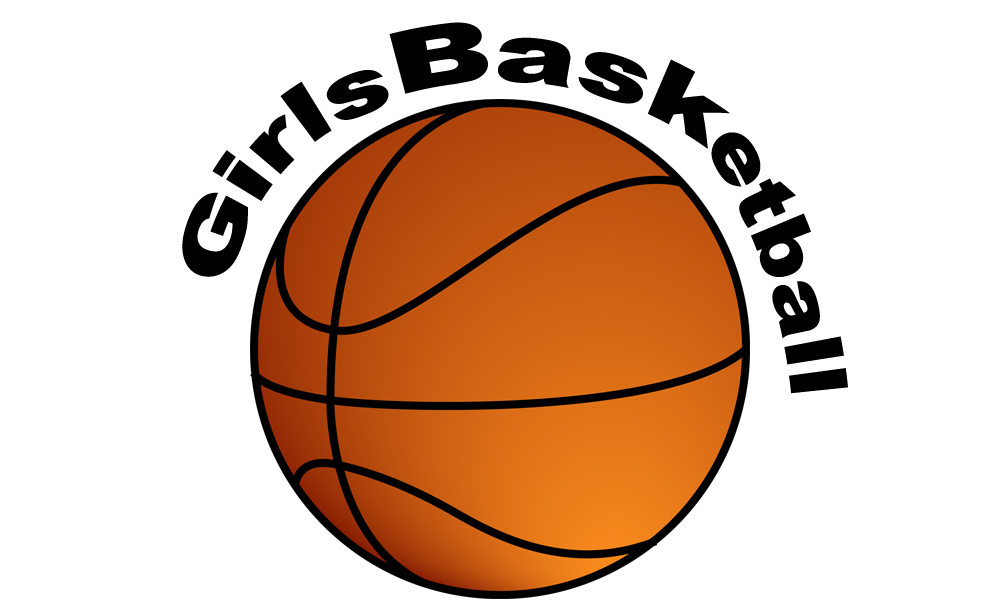 Player Name: Kayla Cincilla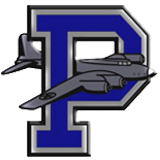 School: Palmerton
Year: Sr
Postion(s): Guard/Small forward
Jersey Number: 11
Height: 5' 10"
GPA: 3.3
Other Sports: Track and field
Starting Experience: 3 years
2018 Stats: 2018 Stats: 11pts per game, 5 rebounds per game, 3 assists per game, 2 steals per game.
2018 Honors: All League Honorable Mention, All Area Team
Player Twitter Handle: @kcincilla11
Coaches Comments: Kayla is a hard working dedicated basketball player. She is a team leader and an overall great asset to the team. She missed 1/2 the season last year due to an injury. She was missed.